Safeguarding Corporate Data and Brand: The Plight of General Counsel in the Hospitality Industry
Safeguarding Corporate Data and Brand: The Plight of General Counsel in the Hospitality Industry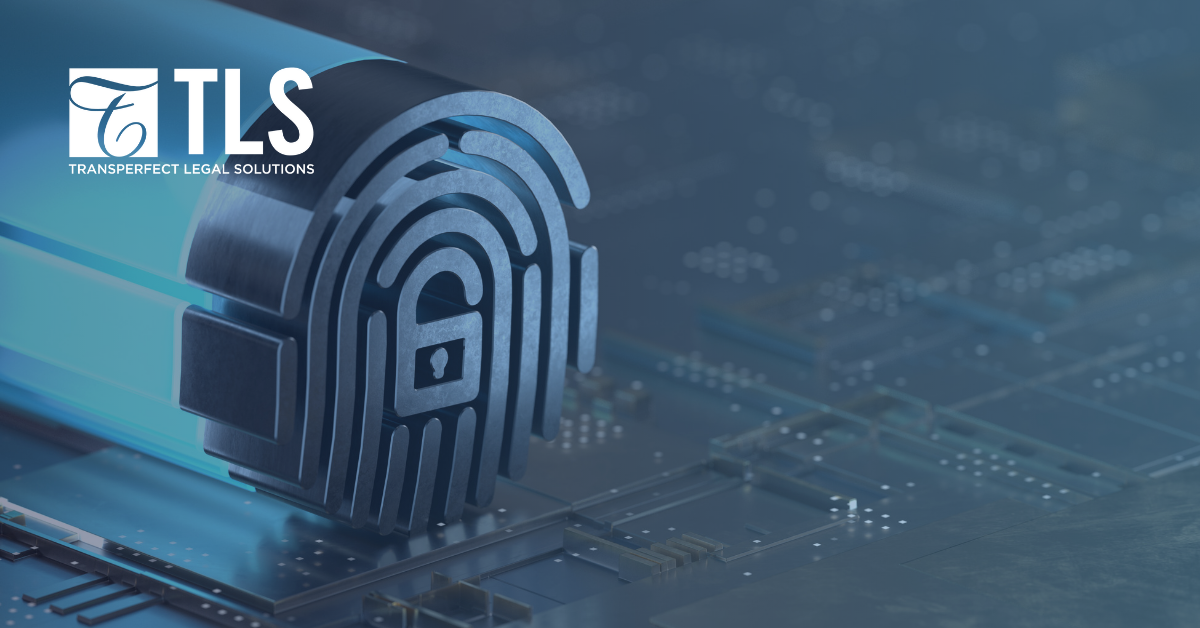 December 20, 2022

Every legal department's worst nightmare is its company name splashed all over the front pages. However, in the hospitality industry where service and reputation mean everything, this type of publicity can have devastating effects on day-to-day business. In a survey by Norton Rose Fulbright regarding trends shaping in-house legal teams, an overwhelming majority cited "financial exposure and reputational risk" as what keeps them up at night.
"Marriott's data breach may be the biggest in history. Now it's facing multiple class-action lawsuits. (vox)"
The best way to avoid these types of headlines is to be prepared.
In the Big Data era, all sizes of travel suppliers are managing immense global footprints. Strong information governance, a plan for data preservation and data privacy, as well as a playbook to streamline your e-discovery and investigation workflow all play an integral role in a company's litigation readiness. These are key areas in which TLS, our legal team, can consult and provide support.
For example, TLS played a key role when a major hospitality group underwent an enterprise-wide personal computer refresh to upgrade all employees' computers. This resulted in over 5,000 worldwide employees receiving new workstations, over 500 of which were on legal hold for ongoing or pending litigation. Defensible data preservation was essential in this process to avoid any disruption in the litigation or further exposure of this group in the press.
TLS was able to construct efficient preservation workflows to defensibly capture all custodian data on legal hold from the old workstations while simultaneously modernizing their business by upgrading internal IT systems and computers. Over a two-year period, TLS completed this exercise across multiple offices to allow the client to 1) comply with the various court orders; and 2) minimize the amount of unnecessary data retained, which was deemed a security risk to the company. This bespoke process would not have been possible without an information governance provider being involved from the beginning—a provider who understood the importance of data privacy, defensible collection, and the consequences to the company if this situation wasn't handled properly and efficiently. 
Litigation, internal investigations, and regulatory probes are unavoidable. Having a documented and tested plan in place allows general counsel to deploy the teams and technologies necessary to intervene and mitigate risk at a moment's notice. In the survey cited above, nearly all participants agreed that efficient legal technology is now "a must have for legal departments," as it ensures a secure, speedy, and more affordable dispute, which in turn will minimize backlash for effected companies.
We recently supported a global hospitality company with over 400 worldwide locations on a painful internal investigation. The target data was distributed around the entire organization, and the window for compliance was extremely short: 30 days. Our forensic experts advised the internal IT teams on best practices to find and preserve the right data. By using our proprietary early case assessment tool, Digital Reef, TLS eliminated 91.5 % of the initial 850,000 documents thought to be in scope. This minimized the risk of any data leakage (the company or individuals') and saved 15,000 hours of review by outside counsel, equating to roughly 750 thousand euros. This ensured outside counsel stayed in budget while also giving them to the tools to protect the company's reputation.
Beyond legal advice, the role of general counsel also includes safeguarding the company's reputation, which is of the utmost importance in the travel industry. By partnering with technical experts from the get-go, legal teams can have a clear map of their company's data, be prepared for any threat that arises, and play a part in ensuring headlines sound more like:
Marriott Plans to Open 1,700 Hotels in the Next 3 Years (Fortune)
Blog Info
By: Sasha Toussaint, Director, Legal Solutions; Niklas Schlappkohl, Senior Director, Travel Solutions