Layouts
E-Discovery and Early Case Assessment
Navigate complex discovery and reduce your data.
No matter the size, language mix, or technical requirements of your e-discovery, we help legal teams forecast and control their discovery spend.
With 100+ offices located strategically across six continents and extensive industry experience, TLS e-discovery project managers, forensic technicians, and legal data specialists deliver fast, smart, and efficient support. Our advanced discovery management platforms deliver powerful, Big Data processing capabilities that allow you to meet stringent deadlines without sacrificing quality.
Take Control of Your Data
Electronically Stored Information
To identify, collect, and produce electronically stored information (ESI) is a substantial undertaking for e-discovery professionals. Without comprehensive processes and technologies, managing and preserving massive amounts of data is costly for law firms and corporate legal departments. 
Emails, electronic documents, presentations, databases, audio and video files, social media, text messages, and websites, along with metadata (time-date stamps, recipient information, file properties, etc.), are being created from a dizzying array of sources to meet the demands of modern employees. The breadth of platforms and data sources producing ESI is forever on the rise, as well as the scope and volume of data connected to litigation and investigations.
TLS knows that speed, scale, and smarts are imperative to efficient ESI management. To deliver extremely powerful processing capabilities around the clock, we invest heavily in our data experts, technology, industry-leading applications, data hubs, and production centers with state-of-the-art equipment. 

Reduce Your Spend
Early Case Assessment
When it comes to managing e-discovery costs, the first cull is one of the most important stages. It affects downstream costs of hosting and document review—and document review can account for up to 73% of total e-discovery costs. With Pre-Review Analytics®, you will significantly decrease your data volume at the onset of your case.
TLS's proprietary ECA technology, Digital Reef, is one of the most powerful tools on the market, capable of reducing data sets by more than 95%. Digital Reef's interface puts the power in the hands of your case team, and not just the legal technologists. Our versatile platform can be installed on-site at your facility or securely hosted in our data centers around the world.
Understand Your Data 
Digital Reef Analytics
Generate detailed reporting, date histograms, and pattern recognition to comprehend data.
Leverage date filters, de-nisting, deduplication, Boolean searches, email domain lists, and word lists to reduce data.
Implement similarity searching, clustering, and near-dupe analysis to evaluate data. 
Utilize custodian views, custom tags, and folders to track progress and organize data.
View comparison sets and random samples from your master repository to validate data. 
Set up coding, perform redactions, and produce privilege logs to review and repurpose data. 
Customize exports (including TIFF and PDF) with stamping and endorsements to transfer data. 
Accelerate Your Process with Pre-Review Analytics

®

E-Discovery Technology
Our e-discovery engine, Digital Reef, allows legal professionals to rapidly cut down data sets to the essentials, sort by relevance, and meet the pressing deadlines of every e-discovery task. Ingest, cull, analyze, and export multiple terabytes of data in a 24-hour period. Your data can be delivered to the litigation review tool of your choice, including TLS's Relativity environment.
As one of the first e-discovery providers to adopt and offer Relativity, we have established a reputation as an industry leader in hosting technology. TLS has also adopted Technology Assisted Review (TAR) methodologies and regularly uses Relativity Assisted Review (RAR). Additionally, TLS has integrated a custom Machine Translation plug-in, and we utilize other proprietary and licensed Relativity plug-ins such as Brainspace.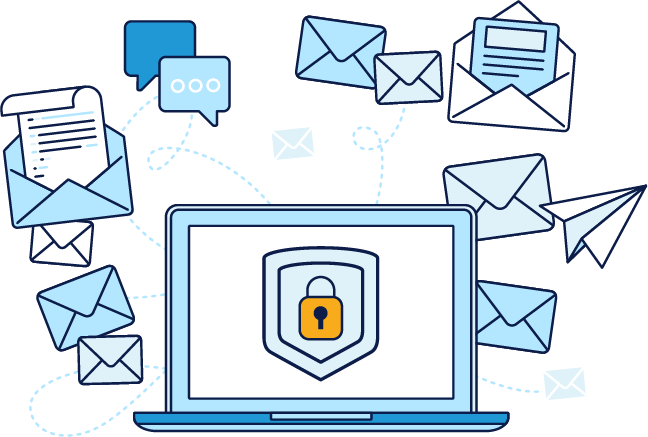 Expedited E-Discovery 
Conduct early data assessment, rapid collection, and secure evidence storage anytime, anywhere. Our experts fully support your litigation by using our electronic discovery services to analyze data from every source, all while managing costs, protecting your sensitive information, and remaining compliant with privacy requirements.
"As always, thank you so much for your help and the fast turnaround. It's one of the MANY reasons we continue to use TLS." 

—  Brooks Wilkins Sharkey & Turco PLLC