Layouts
Managed Services and Litigation Support
Centralize management of the entire discovery process. 
We understand the speed, scale, and scope of the discovery management challenges you face. Our team of expert project managers and experienced digital forensics specialists helps you manage services for each stage of the litigation process. The TLS consulting team, many of whom are former litigators themselves, can design customized workflows and provide valuable insights into the discovery process so that you can control spend, steer litigation, and navigate potential risks, from any location in the world.
Empower and Protect Your Global Discovery Strategy
Take control of the discovery process with one specialized vendor that you can trust to manage all of your litigation support needs. With offices in over 100 cities worldwide and specialist teams on the ground, TLS is available anytime, anywhere to provide support to our clients.
We keep a close eye on your spend and security to mitigate risk and implement data protection solutions to safeguard both you and your data.
Track and analyze review behavior, and identify opportunities to use technology tools that save time, reduce costs, and improve workflows.
Develop information governance strategies and defensibility for your preservation practices by detecting high-risk data in the litigation readiness stage.
Manage your data in a centralized discovery management repository while working directly with custodians to eliminate extra charges and minimize interruptions.
Provide multilingual data management services and source review teams with global capabilities that span across languages.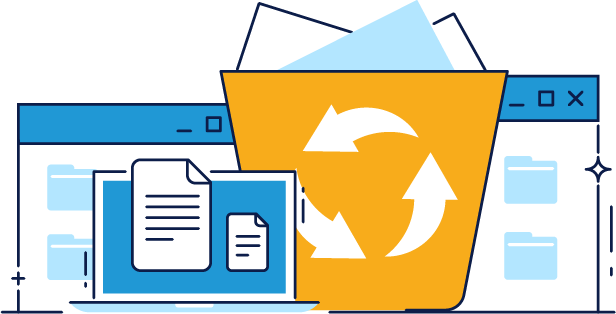 Customized Litigation Support
Dedicated Industry Experts 
Our mission is to earn the trust of our clients by providing dependable, predictable, and exceptional legal support services—anywhere in the world.
Legal Expert & Consultants
Over 100 Global Locations
Litigation Support Services in 170+ Languages
24/7 Dedicated Support
Unmatched Technology Solutions
Data Management Tools & Technology
Digital Reef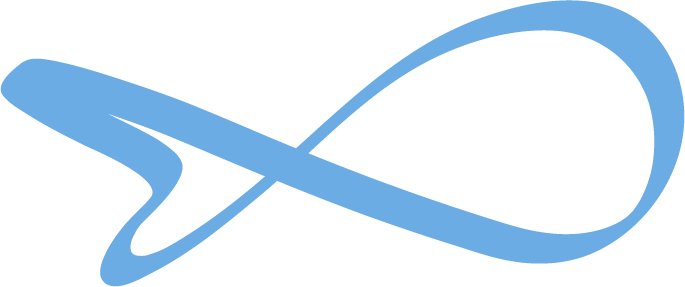 Digital Reef
With unparalleled Big Data processing capabilities, Digital Reef's advanced technology provides legal teams with the fastest and most reliable way to ingest, cull, analyze, and export data. It is both a SSAE 16 SOC 2 Information Management System and ISO 27001:2013 certified.
Telescope

Telescope
Telescope helps you centrally manage your discovery workflow and control your e-discovery spend. This secure, integrated platform offers transparency into your e-discovery workflow and helps you control of your e-discovery spend. 
Introspec

Introspec
Introspec is used by legal, privacy, and compliance professionals to securely access, search, and manage data across their entire enterprise IT ecosystem from one platform. Capabilities include collecting and preserving, filtering, searching, and analyzing data as well as implementing litigation holds and responding to FOIA requests.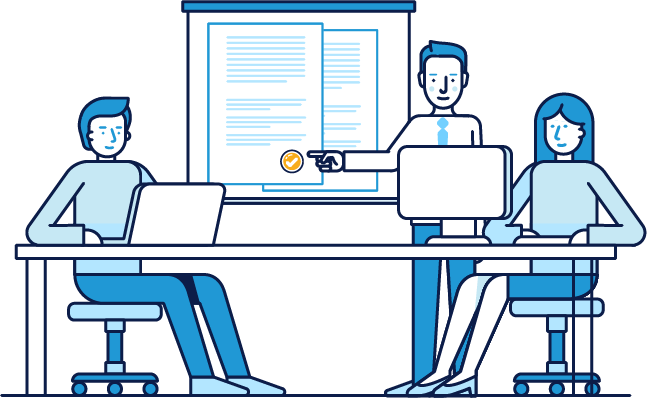 Certified Project Managers
The TLS team of tested and trained legal experts guide and oversee projects from inception to production. To keep workflows efficient and deal with any issues that may come up, our dedicated project managers are available 24/7 and help support our industry-leading platforms from all around the world. 
"Responsiveness and turnaround time overall have been the best experiences when working with TLS. The team always works with us to come from a place of yes no matter what."

— Cooley LLP