Layouts
Services that Empower Legal Professionals
Leverage AI, analytics, and multi-language technology across e-discovery, forensic consulting, due diligence, privacy, managed review, and staffing projects.
Innovative Legal Technology and Software
Implement proprietary technologies and specialized software to support all stages of investigation, arbitration, or litigation.
Navigate and manage projects within your respective practice area with more efficiency by partnering with specialized consultants and industry experts.   
Customized Legal Solutions
Employ a consultative approach and a complete partnership that is trusted by every Am Law 200 and Global 100 firm and to the majority of Fortune 500 corporate legal departments.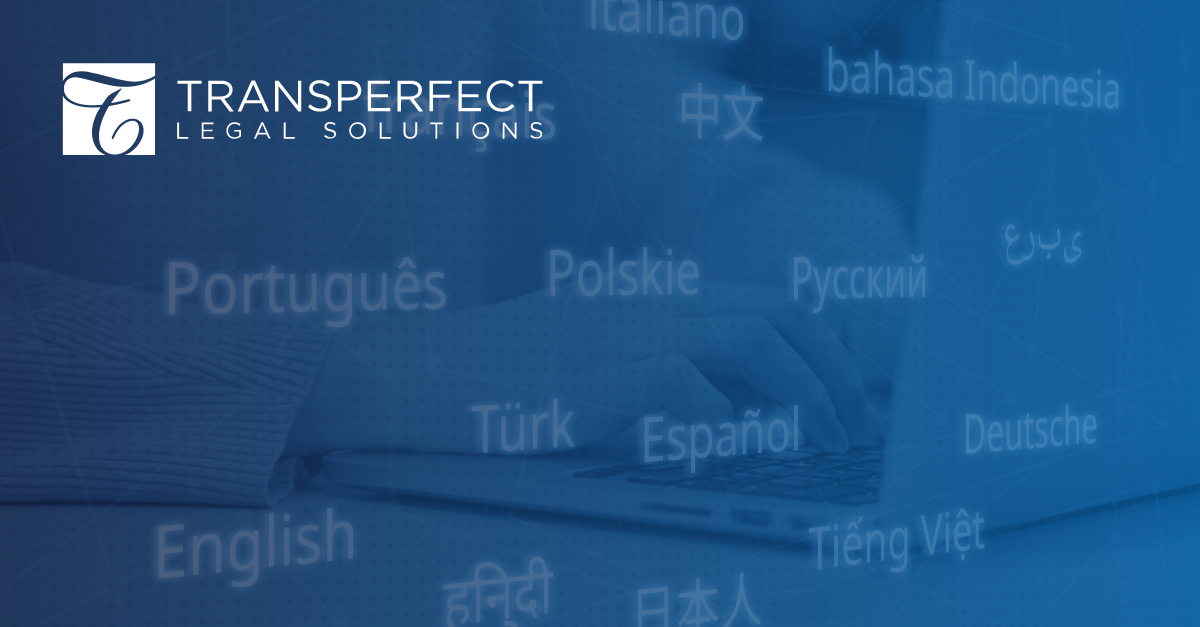 Three Keys to Substantial Compliance in Cross-Border Mergers and Acquisitions
Cross-border M&A deals reached an all-time high of $2.1 trillion in 2021. Many of these transactions were subjected to merger clearance proceedings in the US and/or abroad. As a result, an unprecedented number of US second requests, Canadian SIRs, and EC Phase II proceedings involved large volumes of documents in different languages.