Layouts
TLS PRESENTS
Free CLE Friday
.
Join us for a webinar on the second Friday of every month from 12PM - 1PM ET.

Interested in attending?
Complete the form to stay updated on future
Free CLE Fridays.

"The session was very interesting. We don't have too many cases involving foreign languages. However, in case we do, I believe we're now better equipped. I got answers on questions I had prior to this session and learned more about natural language processing."

— Senior E-Discovery Project Manager, Fisher & Phillips LLP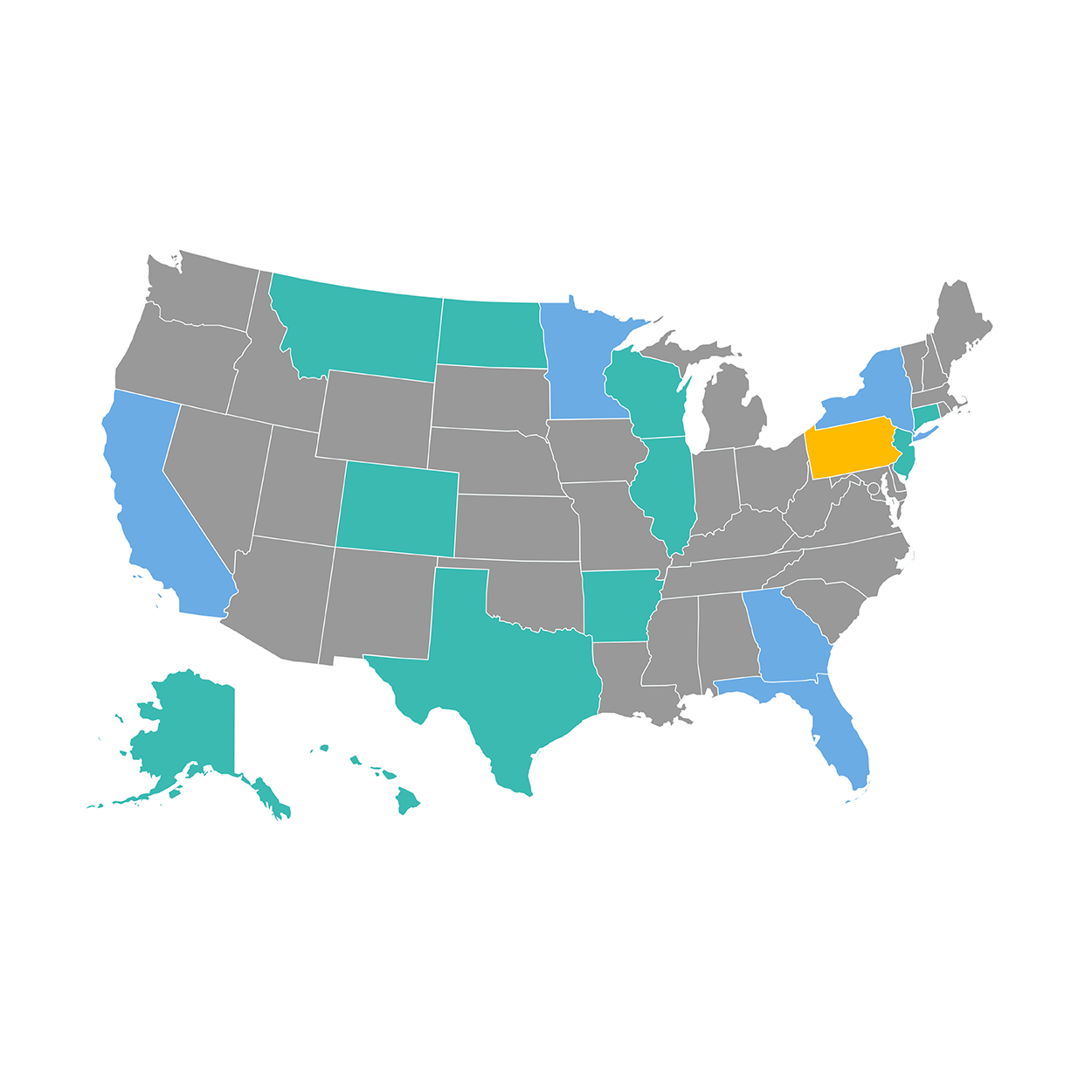 Where can I participate?
We are an Accredited Distance Learning Provider for Pennsylvania CLE. Each month, we will apply for accreditation from California, Florida, Georgia, Minnesota, and New York—please fill in the form for updates and whether credit is approved or pending. We will also provide certificates for any reciprocal jurisdiction, please check with your state CLE Board.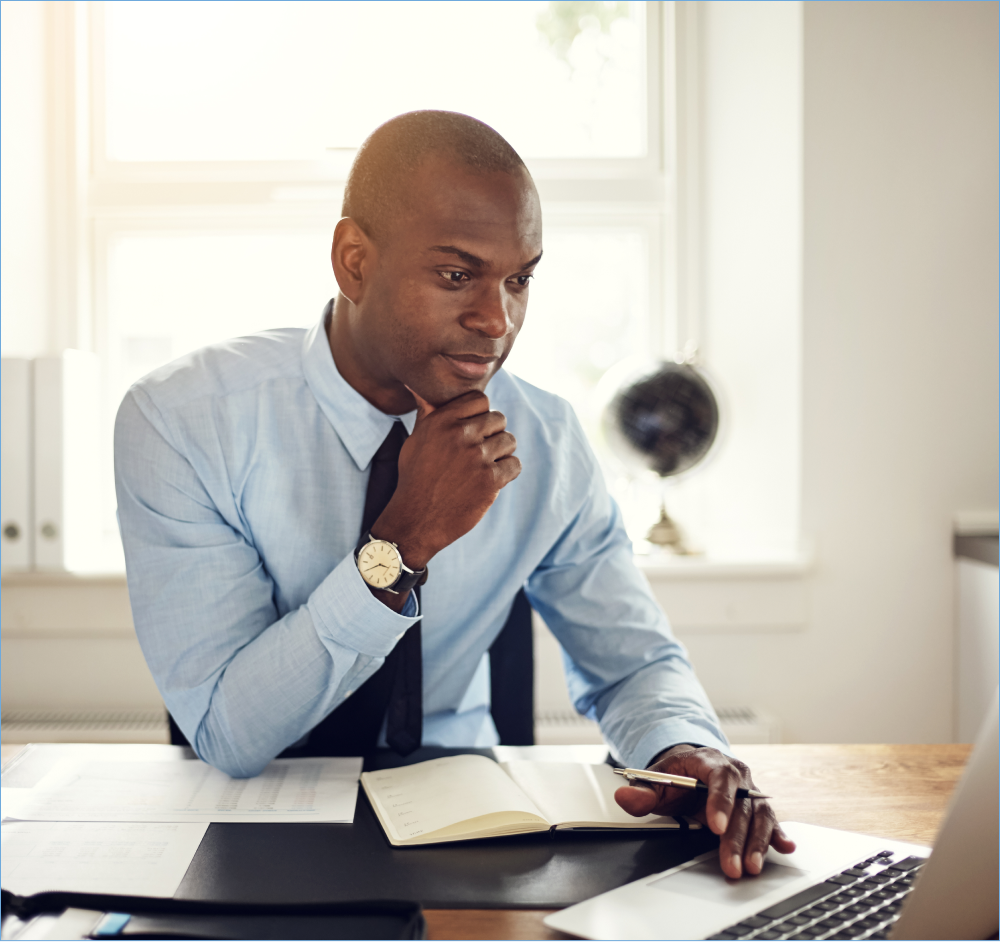 About.
TransPerfect Legal Solutions empowers legal professionals to leverage AI, analytics, and multi-language technology across e-discovery, forensic consulting, due diligence, privacy, managed review, and more. We have been providing legal services for almost 30 years, and remain dedicated to our long-standing commitment to quality, speed, and knowledge. Our dedication extends to our CLE program, where our objective is to educate legal professionals and increase technological awareness and acumen where the law and technology intersect.
Contact Us.

New York
Global HQ
1250 Broadway
New York, NY, 10001
United States
+1 212.689.5555

London
EMEA HQ
33 Aldgate House
London, EC3N 1AH
United Kingdom
+44 207.061.2000

Hong Kong
APAC HQ
33 Lockhart Road, 19/F
Wan Chai, Hong Kong
Hong Kong
+852 2292.9900