Layouts
Multi-Language E-Discovery
Understand the linguistic and technical requirements of your data.
For matters that cross international borders and language boundaries, our team implements workflows that maximize processing and review efficiencies throughout the e-discovery process. Our team consists of foreign language specialists, forensic data technologists, hyper-efficient project managers, and subject-matter experts who have experience managing projects that require hosting, processing, and reviewing multi-language data sets. 
Improve Management of Multi-Language Matters 
TransPerfect's proprietary technologies and workflows can reduce your discovery spend by up to 50% and increase the accuracy of your discovery by 20%.
TLS has proudly built the fastest, smartest, and most capable e-discovery team in the industry. Trusted by every AM Law 200 and Global 100 law firm as well as the majority of Fortune 500 corporate legal departments, our global presence spans 100+ offices across six continents.
Defend Your Multi-Language Data
Multi-Language E-Discovery Services
Automatic Language Identification Processing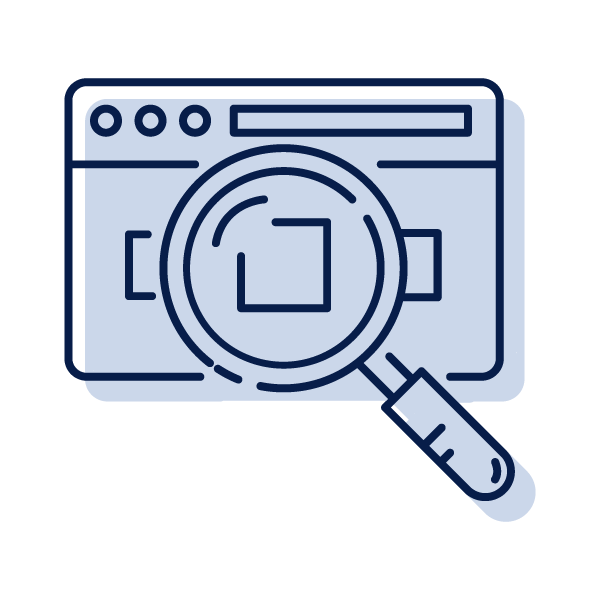 Automatic Language Identification Processing
Using our proprietary technology Digital Reef, all data sets are analyzed by language during ingestion, fostering several important downstream efficiencies and workflows.
Linguistic OCR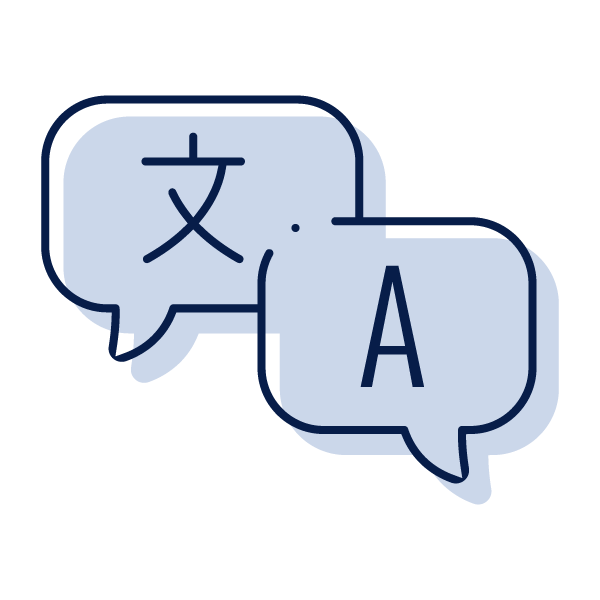 Linguistic OCR
TLS's processing team ensures the accurate capture of multi-language text through a language-sensitive OCR character set, helping to pull hundreds of thousands of documents into review that would have otherwise been overlooked.
Multi-Language Search Term Consulting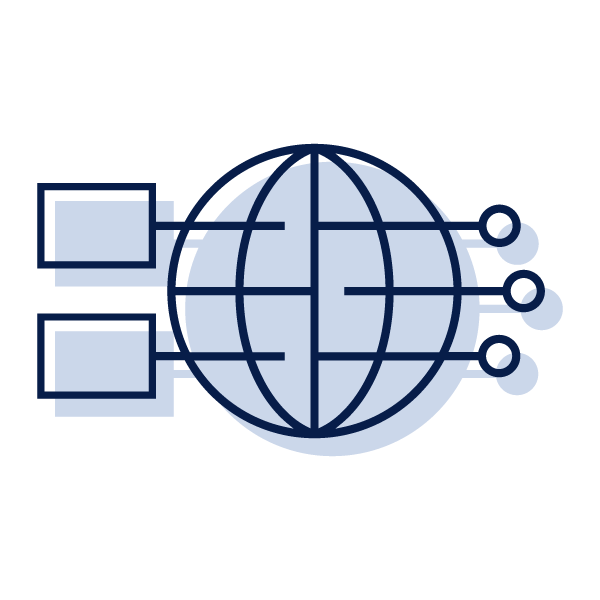 Multi-Language Search Term Consulting
The pairing of our e-discovery services and language solutions ensures the correct identification and application of multi-language search terms that are dialectically precise and always maintain an accurate search syntax.
Translation Request Workflow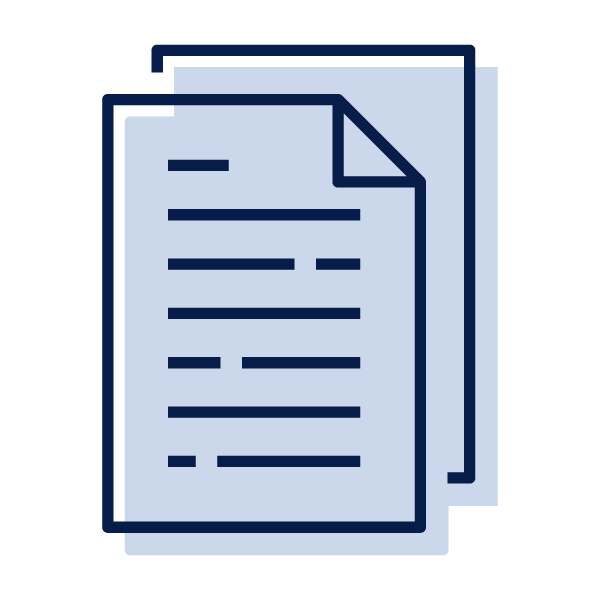 Translation Request Workflow
TLS automates the translation request workflow, thereby minimizing manual labor and the potential for human error during the request response process.
Machine Translation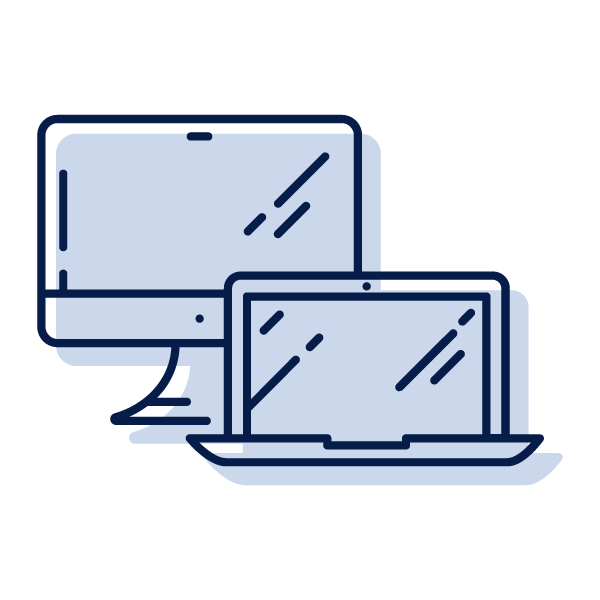 Machine Translation
TLS offers multiple machine translation (MT) options—including a Relativity plug-in and bulk MT—to efficiently identify documents that are clearly non-responsive or privileged.
Repeat Content & Propagating Duplicate Translations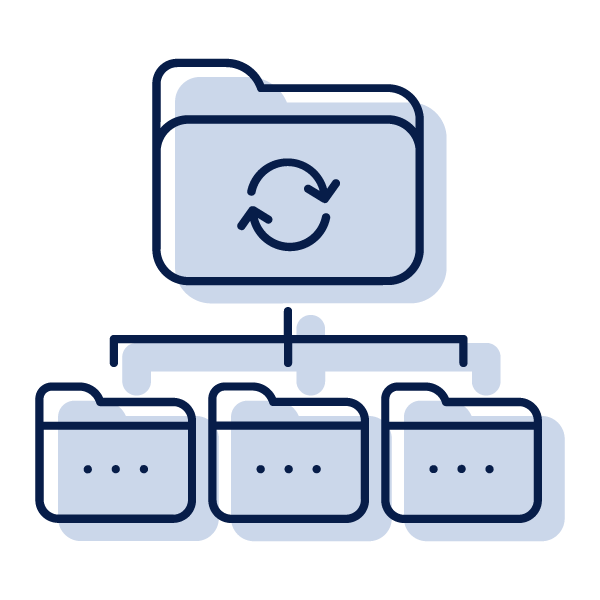 Repeat Content & Propagating Duplicate Translations
Using translation memory, TLS can dramatically reduce translation spend by automatically identifying and leveraging previously translated text to avoid redundant charges.
Bilingual Contract Review Attorneys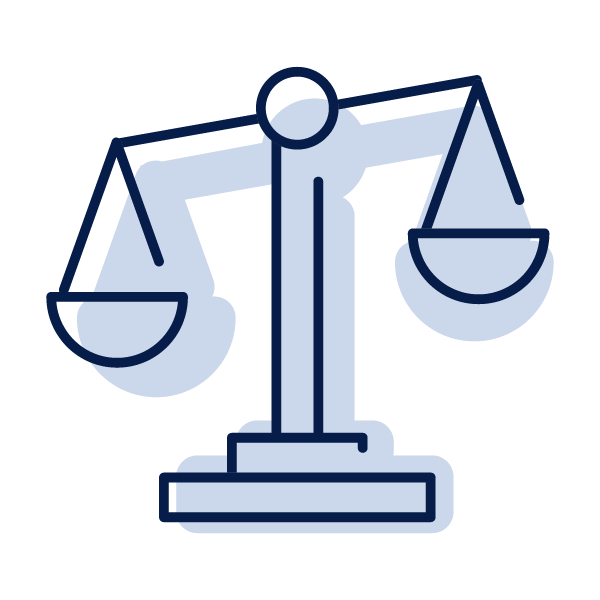 Bilingual Contract Review Attorneys
Our expansive network of bilingual contract review attorneys—capable of working in over 170 languages—is rigorously tested and continuously trained in up-to-date cultural nuances, trends, and industry-specific terms.