Layouts
About

.
At TransPerfect Legal Solutions (TLS), we understand that our legal clients need much more than translation and language services to support their global litigation and discovery strategies. We also know that having a comprehensive suite of support offerings under one roof—supplied through a single point of contact—ensures case-level continuity throughout the life of the matter. In turn, lawyers, support staff, and corporate counsel can focus on the thing they do best: winning.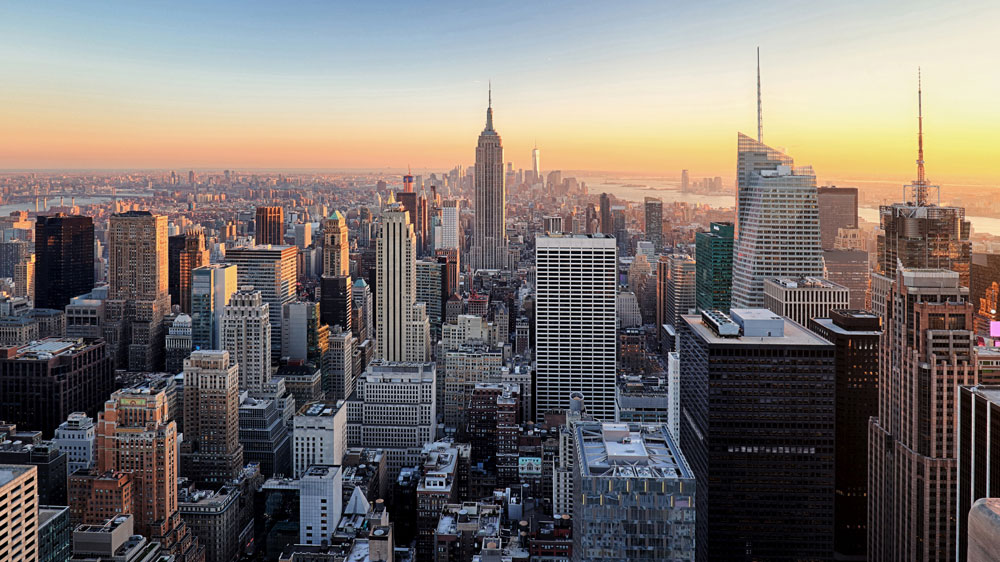 What We Do
TransPerfect Legal Solutions (TLS) empowers legal professionals to leverage AI, analytics, and multi-language technology across e-discovery, forensic consulting, due diligence, privacy, managed review, and staffing projects. With over 100 offices worldwide and a global team of legal experts, we deliver unmatched legal translations, secure technology solutions, centralized and managed services, and end-to-end litigation support.
We've been providing legal services for almost 30 years, and we remain dedicated to our long-standing commitment to quality, speed, and knowledge.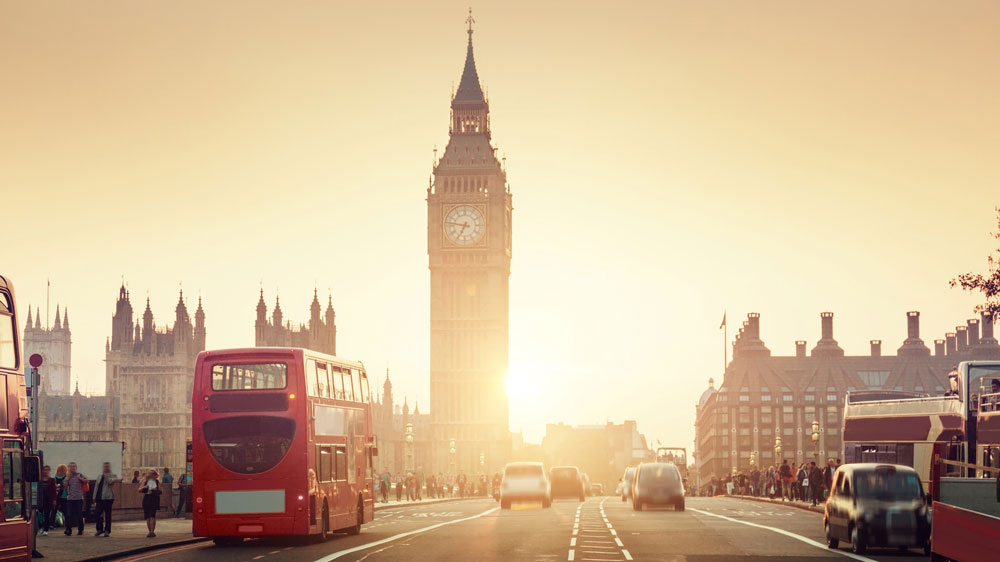 Global Litigation and Case Support
Our legal services support the speed, scale, and scope of each and every project that your business, law firm, or legal department encounters.
TLS is equipped to:  
Cut down high volume data sets in multiple languages within stringent turnaround times
Rapidly collect, review, and produce discovery data from multiple custodians
Provide insights around potential threats and protect against data breaches 
Translate and file a patent in 20 different countries
Proprietary Technology
TLS offers and works with leading technologies to support all stages of the case lifecycle.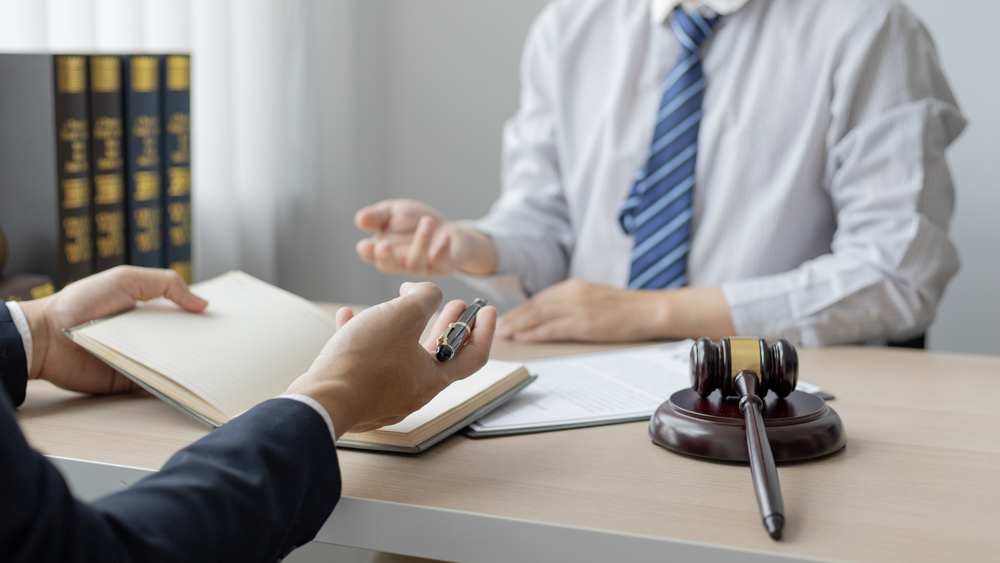 Specialized Legal Services
Legal-specific offerings for businesses, law firms, and legal departments.
TLS Services:
Digital Forensics Technology & Consulting
E-Discovery & Early Case Assessment
Integrated Legal Translation & Language Services
Managed Services & Litigation Support
Managed Document Review & Legal Staffing
Technology Assisted Review
Deposition & Trial Support
Paper Discovery & Production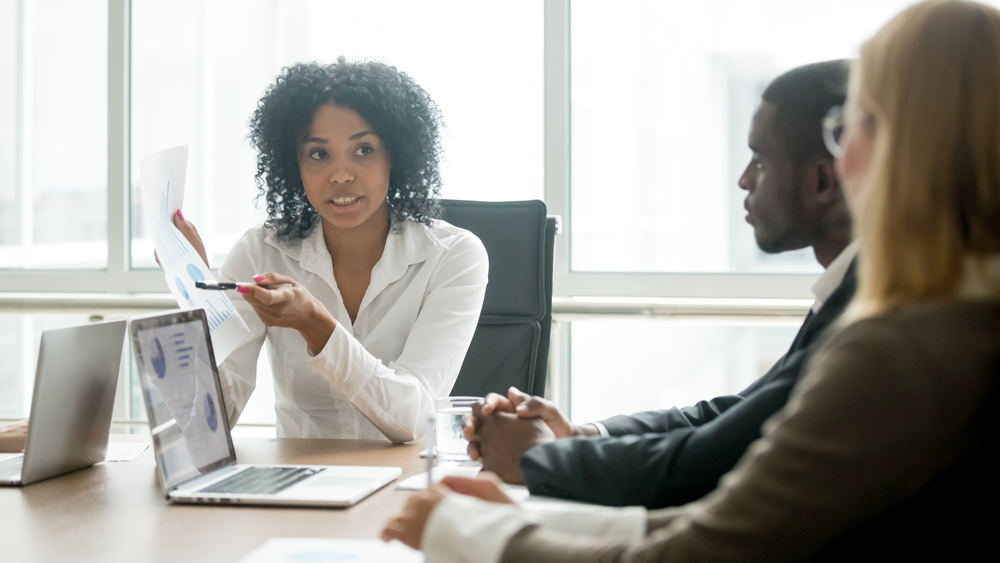 Customized Solutions
The TLS team diligently constructs, executes, and optimizes your discovery management, legal programs, and technology repositories. For your multi-language needs, we only enlist linguists who are native-level speakers with proven expertise in legal-specific subject matter. Our quality-focused, consultative approach helps our clients prepare, settle, and win cases while mitigating risks, eliminating administrative burdens, implementing efficiencies, and managing costs.
TLS Solutions:
Litigation Readiness & Consulting
Enterprise Discovery Management
Multi-Language & Cross-Border E-Discovery
Information Governance Security & Compliance
Patent Translation & Foreign Filing
Data Analytics & Artificial Intelligence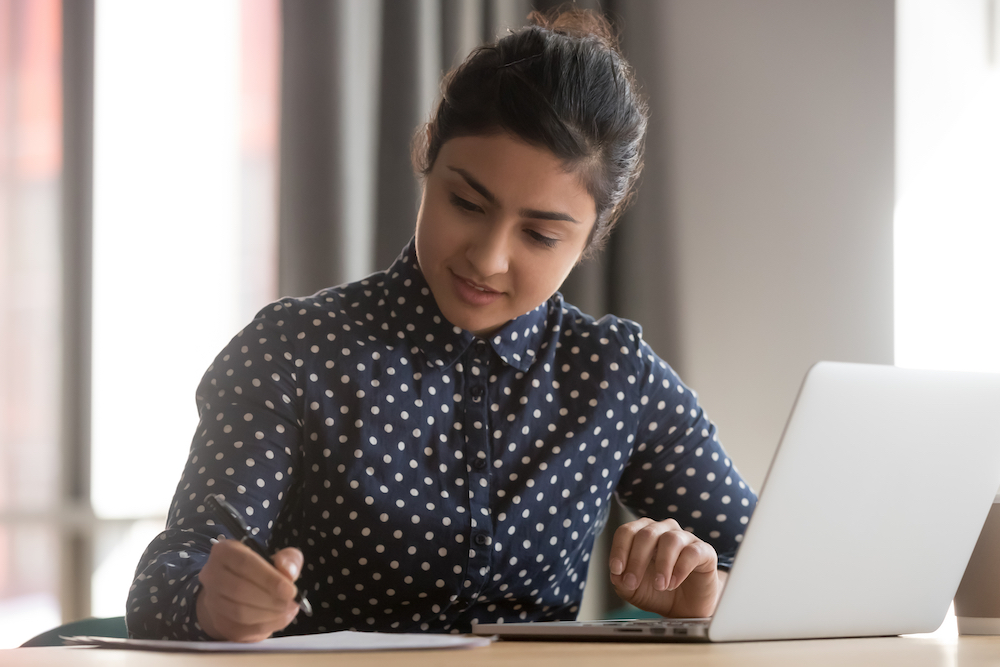 Practice Groups
TLS provides industry-leading technology solutions and legal services to every Am Law 200 and Global 100 firm, as well as the majority of Fortune 500 corporate legal departments. Strategically located in over 100 cities across the globe, our industry experts understand the stringent regulations governing legal practice areas, and we enlist linguists who are native-level speakers with proven expertise in legal-specific subject matter.
TLS Practice Groups:
Antitrust & Competition Law
Arbitration
Commercial Litigation
Data Privacy
Employment
Financial Services
Intellectual Property
Internal & Regulatory Investigations
Mergers & Acquisitions
Pharma & Biotech
Second Requests & Merger Controls
White Collar Defense & Fraud