Layouts
History.
TransPerfect empowers legal professionals to leverage AI, analytics and multi-language technology across e-discovery, forensic consulting, due diligence, privacy, managed review and staffing projects. The company was founded at New York University Stern School of Business in 1992.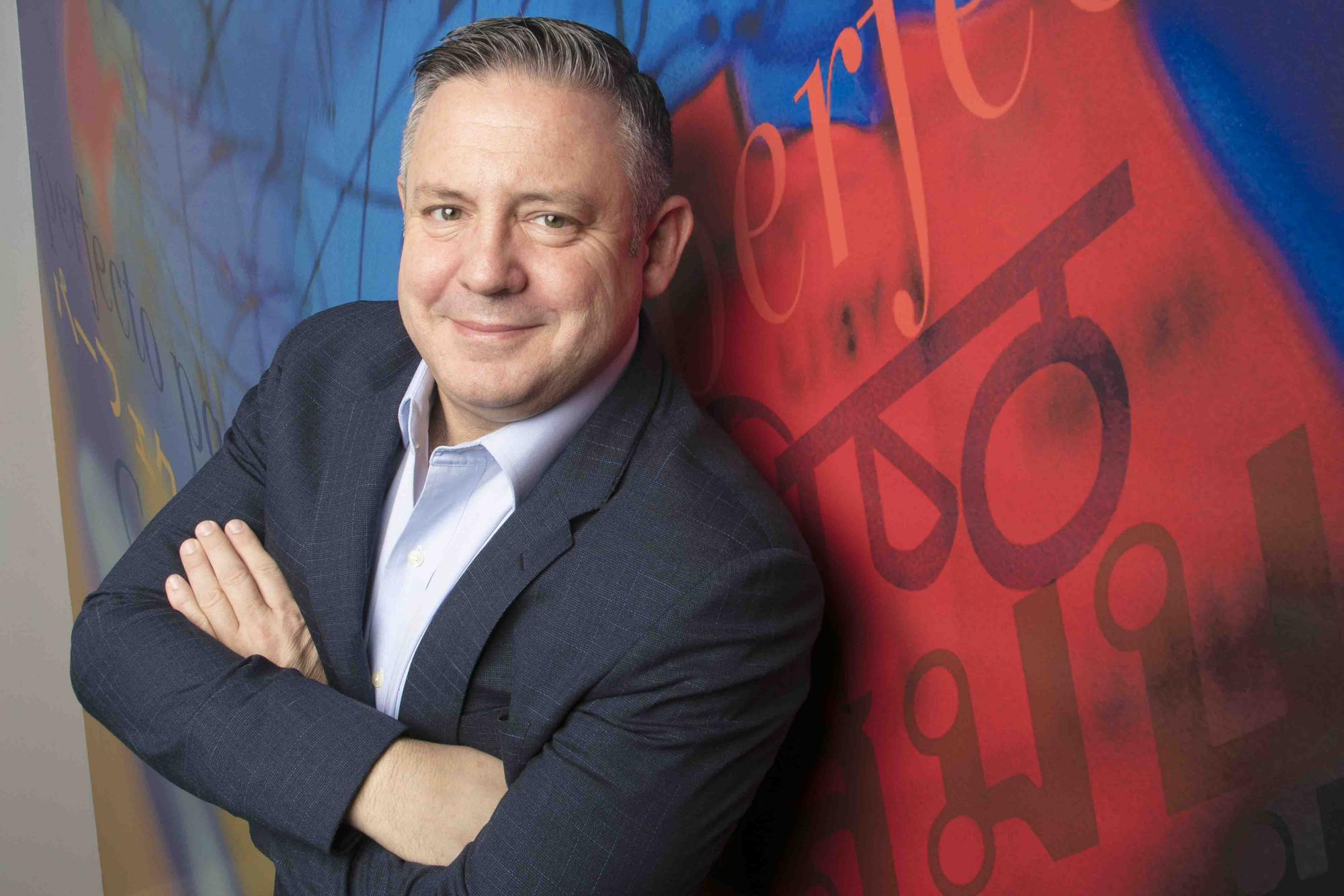 TransPerfect's co-founders recognized that there was a need for a service-minded enterprise that could deliver complex translation projects quickly and accurately. In 1992, Phil Shawe and Liz Elting founded TransPerfect to fill that gap. Their mission: to provide the highest quality language services to leading businesses worldwide. With no external financing, TransPerfect grew from its beginnings as a two-person company operating out of a dorm room into one of the world's most reputable language and business services companies.
Over the years, TransPerfect and its flagship GlobalLink technology suite have won numerous awards, including being recognized on the Inc. 5000 list of America's fastest-growing companies multiple times. The company pioneered the adoption of critical quality standards for the industry and is today certified to ISO 9001:2015 and ISO 17100:2015, ensuring the highest level of quality and service for all projects. In addition, TransPerfect introduced the industry's leading standard for linguist certification, the TransPerfect Linguist Certification (TLC) program, which tests linguists for language proficiency and subject-area specialization.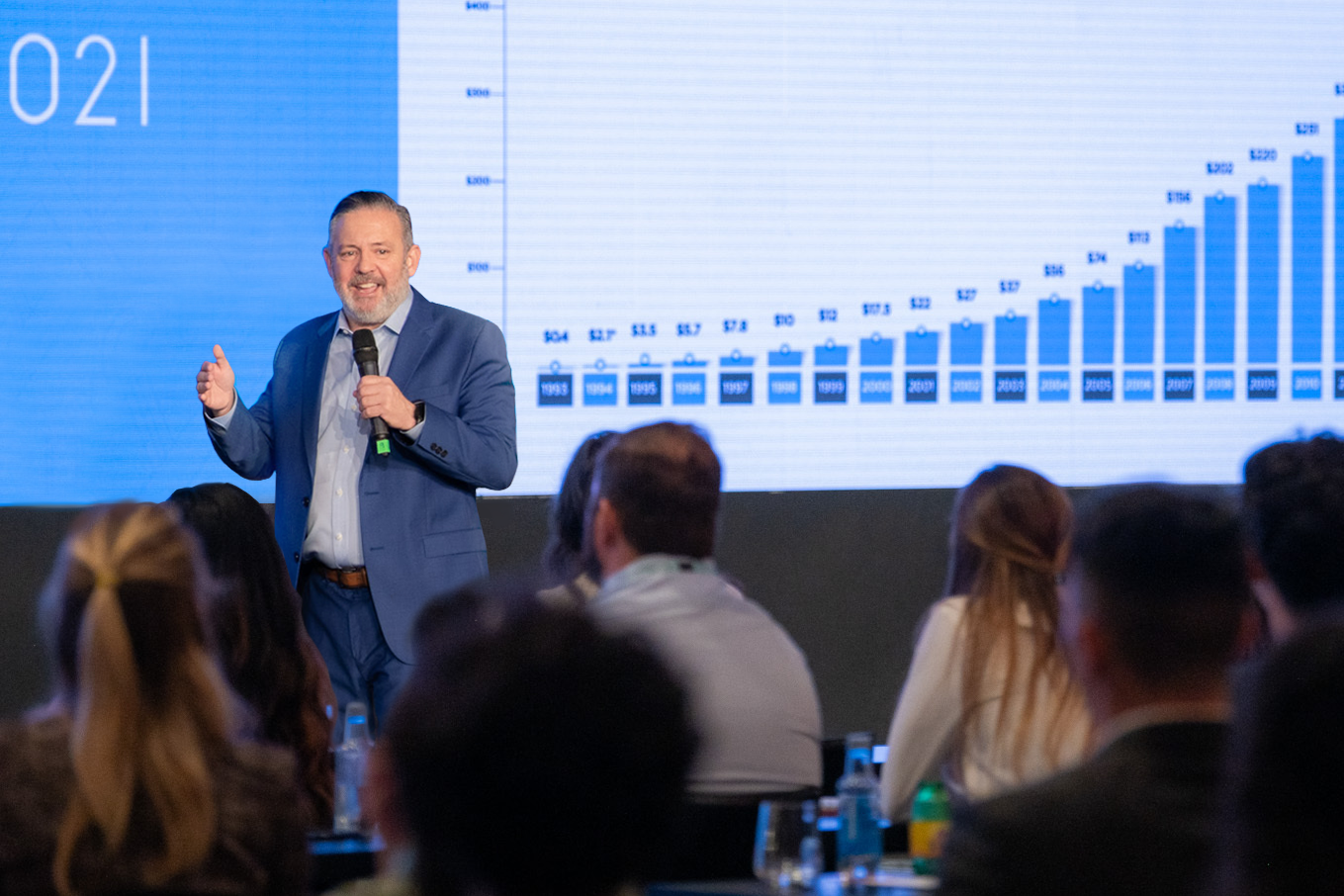 In 2018, Phil Shawe completed a historic buyout of his co-founder—ushering the company into a new era with renewed focus on expansion and innovation. The sale ensured the continuation of TransPerfect's long history of profitable growth, job creation, expansion of the company's global footprint, and a pursuit of strategic mergers and acquisitions—all with the overarching purpose of better serving the international business requirements of its prestigious and ever-growing client base.
Today, TransPerfect is a billion-dollar company, has over 7,500 full-time employees and a network of over 10,000 certified linguists and subject-area specialists, all dedicated to helping clients overcome business challenges. With offices in more than 100 cities around the globe, TransPerfect is the world's largest language services provider. Its global group of companies completes over 400,000 projects per year, and works with many of the world's most recognizable enterprises.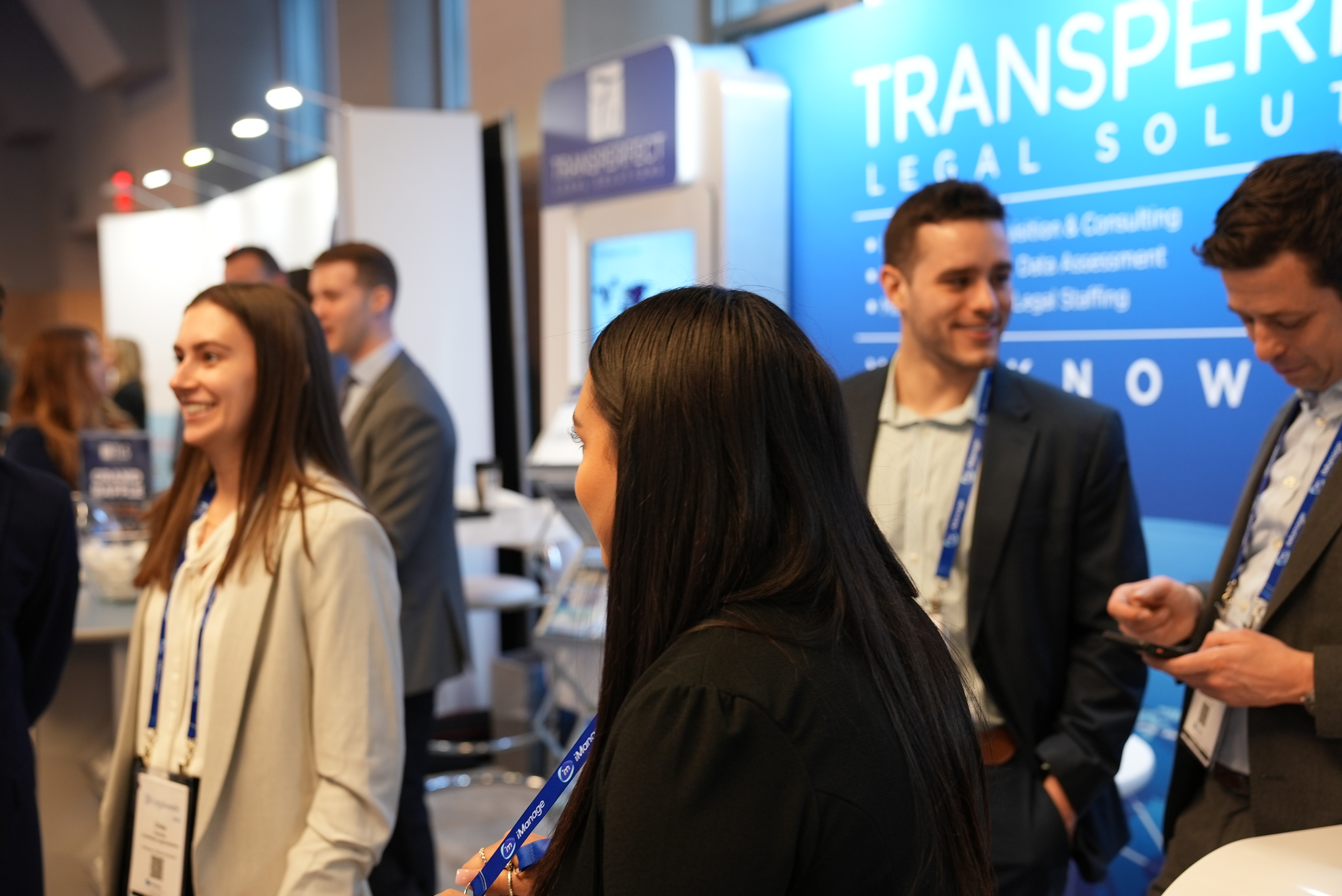 As a specialized division within the TransPerfect family of companies, TransPerfect Legal was built to provide end-to-end legal support services, including the expert language services for which TransPerfect was known. The foundation of this division was derived from its commitment to serving the client's best interests. TransPerfect Legal was able to successfully grow through the support of such a broad and influential client base within the legal industry, and continues to develop offerings that service the needs of legal professionals including forensic technology and consulting, e-discovery and early data assessment, managed review and staffing, technology assisted review, integrated translation and language services, managed services and litigation support, deposition and trial support, and paper discovery and production.
As TransPerfect Legal has matured into a complete legal support partner, the common thread of client service still runs through each arm of the organization. With a global family of employees made up of industry experts and people with experience working at law firms and major corporations, TransPerfect Legal represents a vast network of resources with proven success in solutions engineering, problem solving, and delivering legal support services that clients can trust—anywhere in the world.