Layouts
Deposition and Trial Support
Rely on expert case consultants, court reporters, and tech support.
We understand that a consultative approach to the preparation and creation of exhibits, transcripts, and video for trial use is the key to winning. TLS experts work around the clock with our network of highly qualified court reporters and videographers. We organize exhibit and transcript databases using advanced legal technology to streamline workflows, save time, and cut costs.
Global Court Reporters and Case Consultants
TLS's pool of experienced court reporters can handle complex litigations and legal proceedings, and understands the necessity for discretion, confidentiality, and urgency. Unlike agencies that work through intermediaries, TLS corresponds directly with every court reporter we use, allowing us to instantly check availability, relay client requests, and monitor deliveries. Our reporters and production staff are aware of our high expectations for excellence in punctuality, demeanor, accuracy, and speed, both on-site and in final transcript deliveries.
Our case consultants support attorneys, paralegals, and legal staff with the development and coordination of trial documents, video clips, and demonstrative evidence to ensure all content is in the proper location for ease of use, search, and retrieval. They also consult with attorneys and expert witnesses about which presentation techniques are most effective. The TLS team is available 24/7 to provide technical support for presentation systems and technology, and our "hot seat" operators offer a second set of eyes as well as an objective perspective to legal teams during trial.
Deposition and Trial Support Services
Expedited Delivery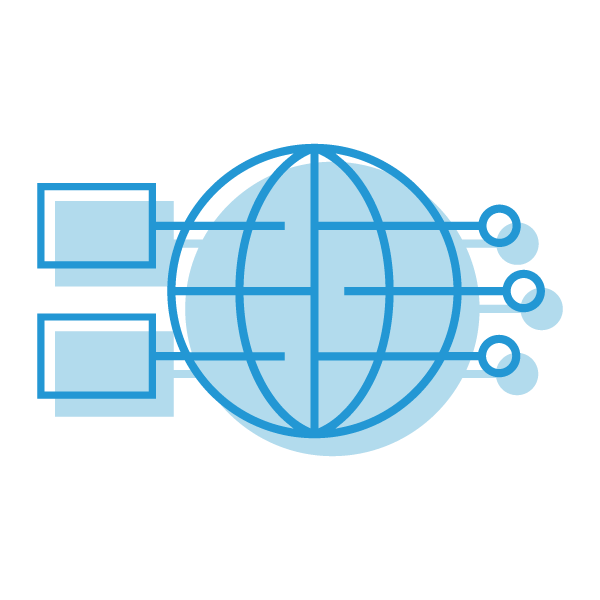 TLS can deliver rough ASCII 1 -2 hours post-deposition, and expedite final transcripts upon request. Hard copy delivery available as well as  paperless options including e-transcript and total transcript CD. 
Multimedia Services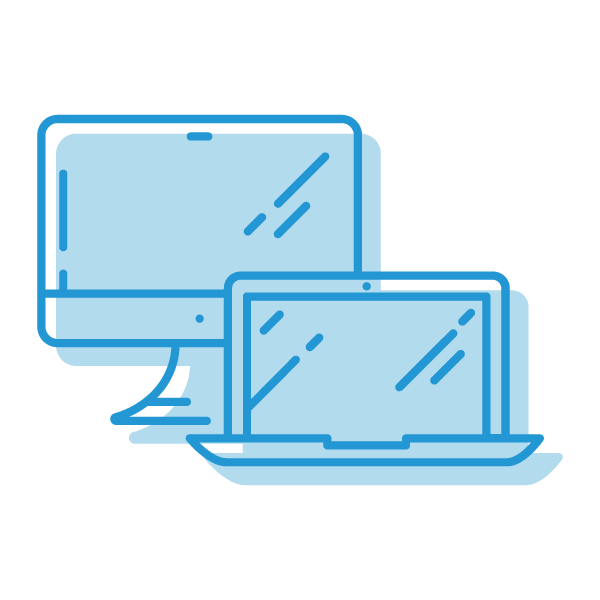 TLS can provide certified legal video specialists for your specific needs. We offer video and transcript synchronization, as well as remote video and teleconferencing options with no download or login required. Use public or private chat, and access text and video from any device with internet. 
Real-Time Support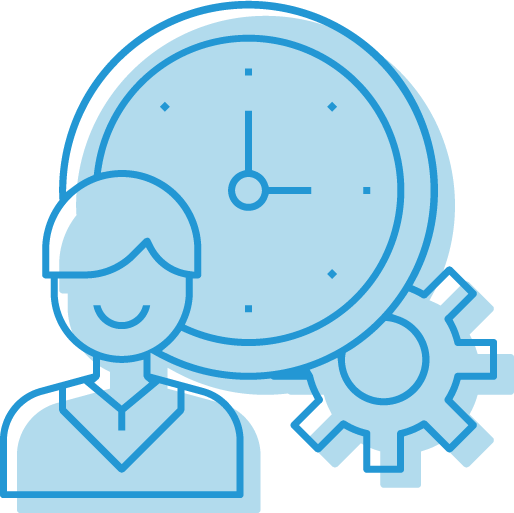 TLS offers interactive global resources to support your requests 24/7, and provide testing and training in advance. We can provide livestream text and video options, schedule conference rooms for depositions or meetings, and assist with remote or on-site court reporters. 
Secure Hosting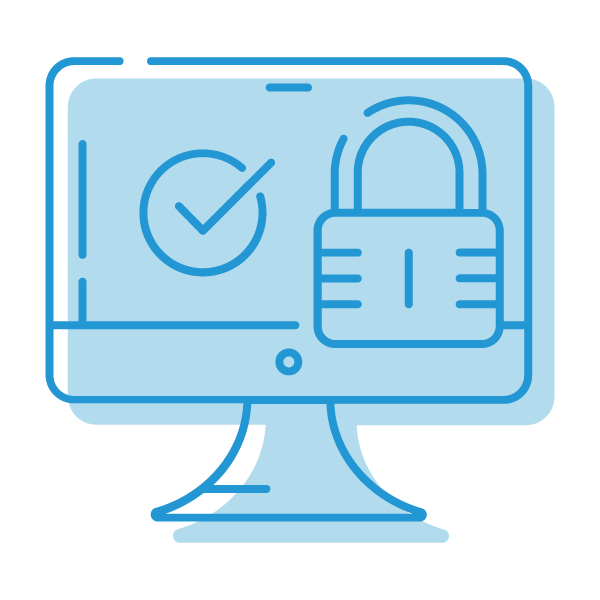 TLS will provide cloud-based repositories for transcripts, exhibits, and video with AES 256 encryption in transit and at rest. We offer password protected options where no data is stored, as well as breakout rooms for document sharing. E-billing is available to further streamline the deposition management process.
Interpretation Services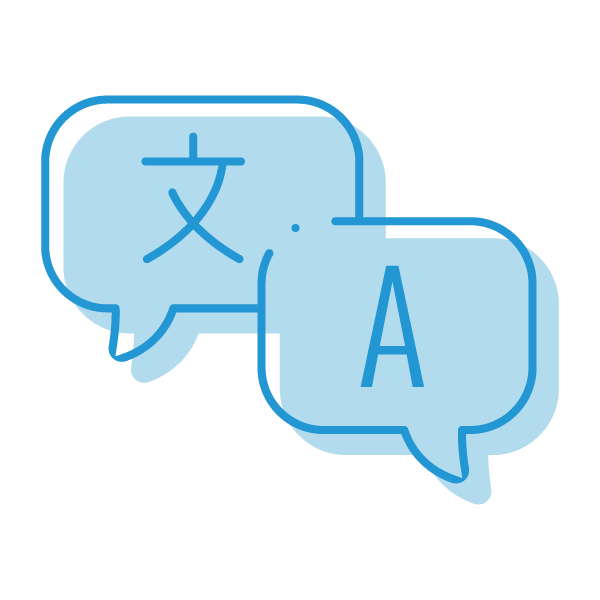 TLS maintains the world's most stringently qualified network of interpreters with extensive experience in depositions, trial testimony, and other legal proceedings. With interpreters available in over 170 languages, both in-person and remotely, TLS can help you meet any multilingual requirement for your case.

Remote Depositions and Trial Support Technology 
Our secure technology eliminates the need for travel and associated expenses. Increase productivity by focusing your time on building cases rather than travel preparation. TLS technical support is available around the clock via phone and email to troubleshoot and ensure usage runs smoothly.
TLS Video Link is a web-based platform that allows each video conference call to be streamed and recorded in real time, eliminating the need for a videographer and respective costs. Logging in as a participant is as easy as clicking a link—no need to install software or search for a PIN or user ID. It's accessible from any device with internet, and produces a certified video recording. The app can be downloaded from Apple's App Store or through a web app. 
TLS Exhibits App also can be used on any desktop computer, laptop, or tablet with an internet connection.
Both TLS Video Link and TLS Exhibits App are password protected and can be deployed on virtually any device or platform, giving you the flexibility to use them from any location worldwide.
Centrally manage your litigation workflow.
---
Securely host and share files.
---
Request access to schedule your depositions online. 
---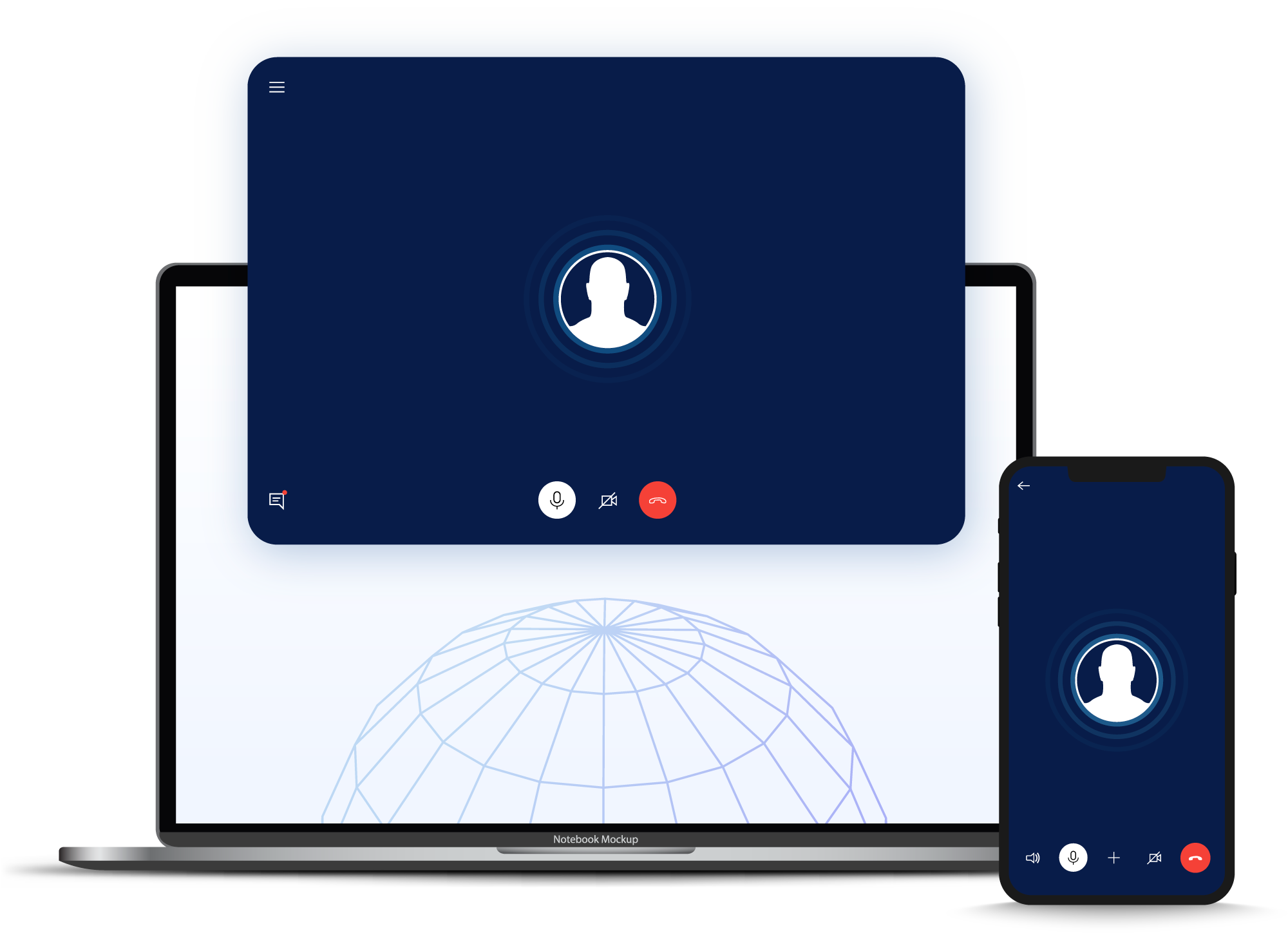 TLS Video Link
Connect with up to 300 parties anywhere in the world from virtually any internet-connected device.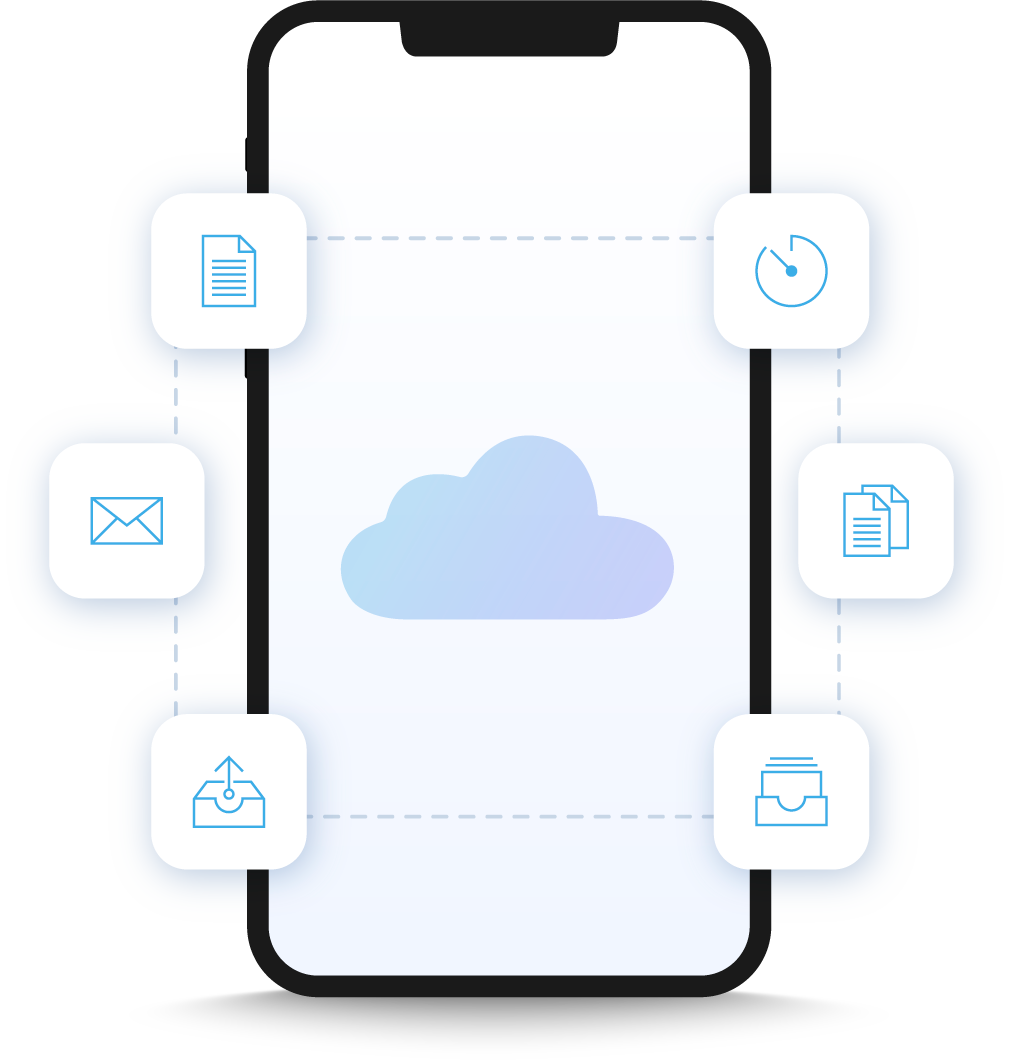 TLS Exhibits App
Use your mobile device to securely store, highlight, annotate, and share documents on our cloud-based server.