Layouts
DOCUMENT PRINTING AND SCANNING
Print and produce legal documents within stringent deadlines. 
TLS reprographic centers are designed to handle high-volume and expedited legal document printing of hard-copy documents for litigation support. Whether you need rapid reprographic solutions, litigation copying, or other legal printing services, TLS offers a comprehensive range of paper discovery and production services.
With strategic locations in major markets around the world, TLS's paper discovery and production capabilities allow for the fastest turnaround times in the industry, no matter where your business is based.
Expedited Document Printing and Scanning
The TLS team recognizes that projects may require support outside of standard business hours, which is why we've built a flexible workflow that allows us to meet even the most aggressive deadlines. From litigation copies to legal scanning services, our rapid reprographic solutions can quickly deliver high-quality results. 
Every TLS reprographics project undergoes an independent evaluation to ensure we've met your case requirements.
We take data protection very seriously and have the best in information security technology weaved into our workflows. Your sensitive information and data is always safe in our hands, and it's stored in secure servers. 
We cannot thank the TransPerfect family enough for being instrumental to our legal teams. Your exceptional client service and your ability to meet our expedited requests assisted us across the finish line when we did not know if we would make it."

— Morgan, Lewis & Bockius LLP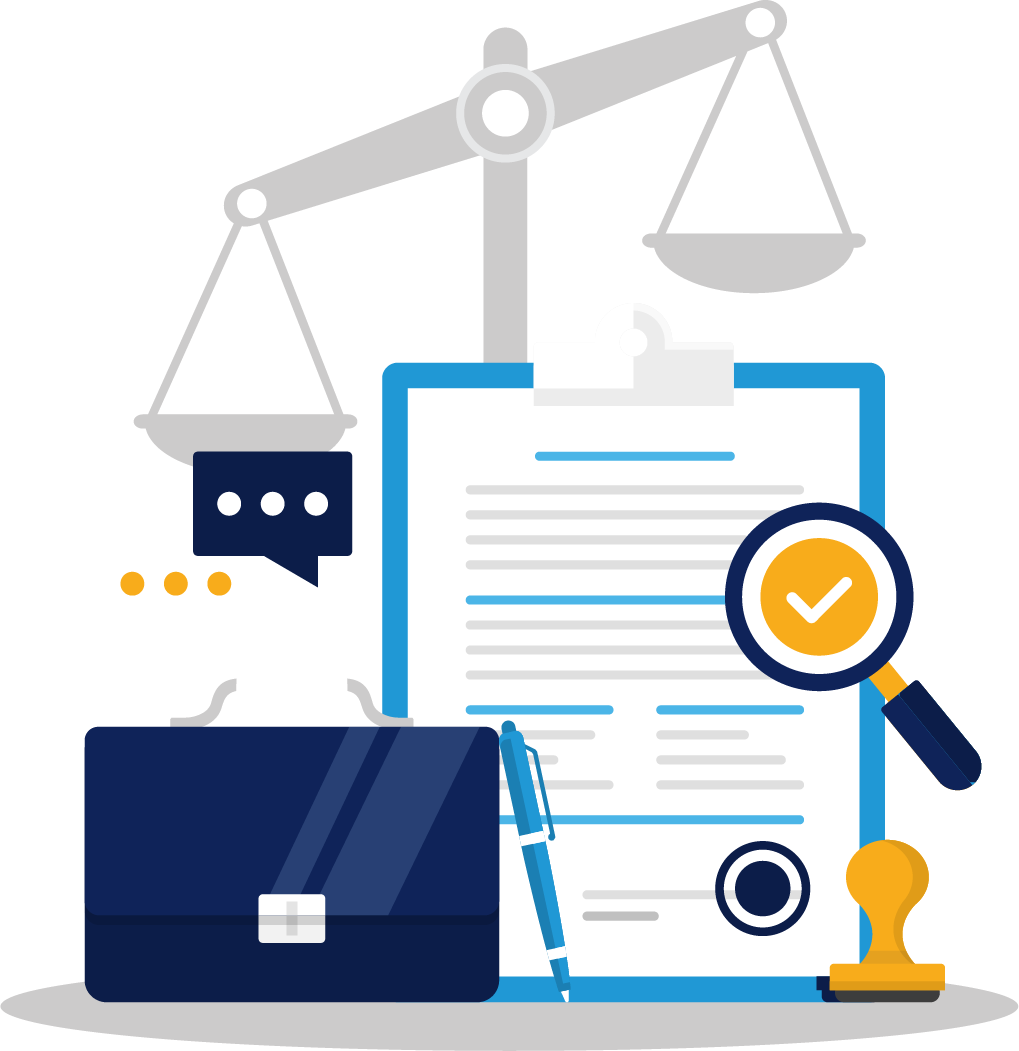 Comprehensive Reprographic Services
Our reprographics team delivers accurate legal document scanning services and litigation copies. We can manage every step of the paper production process, including binding services, so that all of your documents arrive courtroom ready.
Document Scanning
For easy and secure storage of important documents, we have the capabilities to scan high volumes of documents.
Copying and Collating
Our copying and collating services will keep complex, multi-page documents in order while we make your copies.
Color Printing
Whether you need color or black and white, our printing services deliver consistent and high-quality prints at any volume.
Binder Preparation
As well as printing or copying your documents, we can bind them professionally so that they're ready for use.
Large-Format Documents
For larger legal printing needs, we offer high-quality large-format document production.
Trial Demonstratives
Whether you need photographs, charts, or diagrams to support your case, our paper production facilities will deliver.