Layouts
Legal Translation and Language Services 
Leverage expert linguists, AI, and multi-language technology.
For multi-language needs, we only enlist linguists who are native-level speakers with proven expertise in legal-specific subject areas for our clients' translation projects.
TransPerfect Legal understands the stringent regulations governing legal translation, and we remain dedicated to our long-standing commitment to quality, speed, and knowledge. From technical patent translation for foreign filings to localization of training courses, privacy policies, and contracts for compliance, our integrated translation services provide just that—in over 170 languages.
Centralize Your Translations and Language Services
Increase security, reduce costs, and ease coordination of your legal language projects by integrating TransPerfect Legal. Comprehensive solutions coupled with global capabilities allow us to provide accurate legal translation and efficient delivery. Consolidate and organize workflows with TransPerfect to streamline translation and ensure your data remains protected throughout the entire process.
Corporate Language Support - M&A due diligence, contracts and agreements, real estate leases, and internal communications.
Compliance Language Support - Employee training and e-learning courses, internal policies and handbooks, internal investigation and complaints, codes of ethics, and whistleblower hotlines.
Intellectual Property Language Support - Patent applications, EP Validation, PCT National Phase Filing, office actions, and prior art/abstracts.
Litigation Language Support - Discovery materials, trial transcripts, pleadings, and witness statements.
"Working with TransPerfect Legal is so easy. Just pick up the phone, connect with your rep, let them know what you need, and voilà! The process starts, and you get your translation by or ahead of the deadline."
— Eversheds Sutherland LLP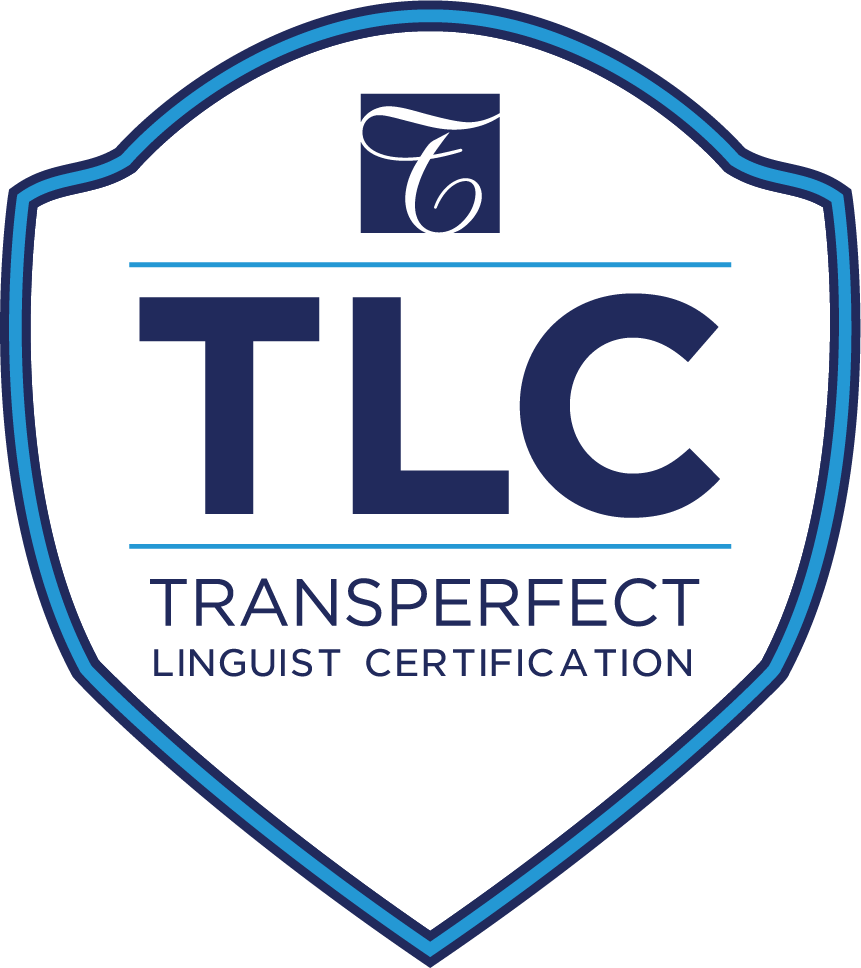 Certified Legal Linguists
With a global network of certified legal linguists, as well as a pool of attorney reviewers and proofreaders, TransPerfect can source the ideal professionals both in the US and abroad while ensuring compliance with all local, state, federal, and foreign courts. TransPerfect Legal is certified to both ISO 9001:2015 and ISO 17100:2015, and created the TransPerfect Linguist Certification (TLC) Program to ensure that each project is handled by a professional linguist with expertise in the given discipline to produce only the highest quality legal translation. Working with a legal translation agency like TransPerfect Legal provides you with access to thousands of language and subject-area specialists, including linguists and interpreters with advanced degrees in relevant fields.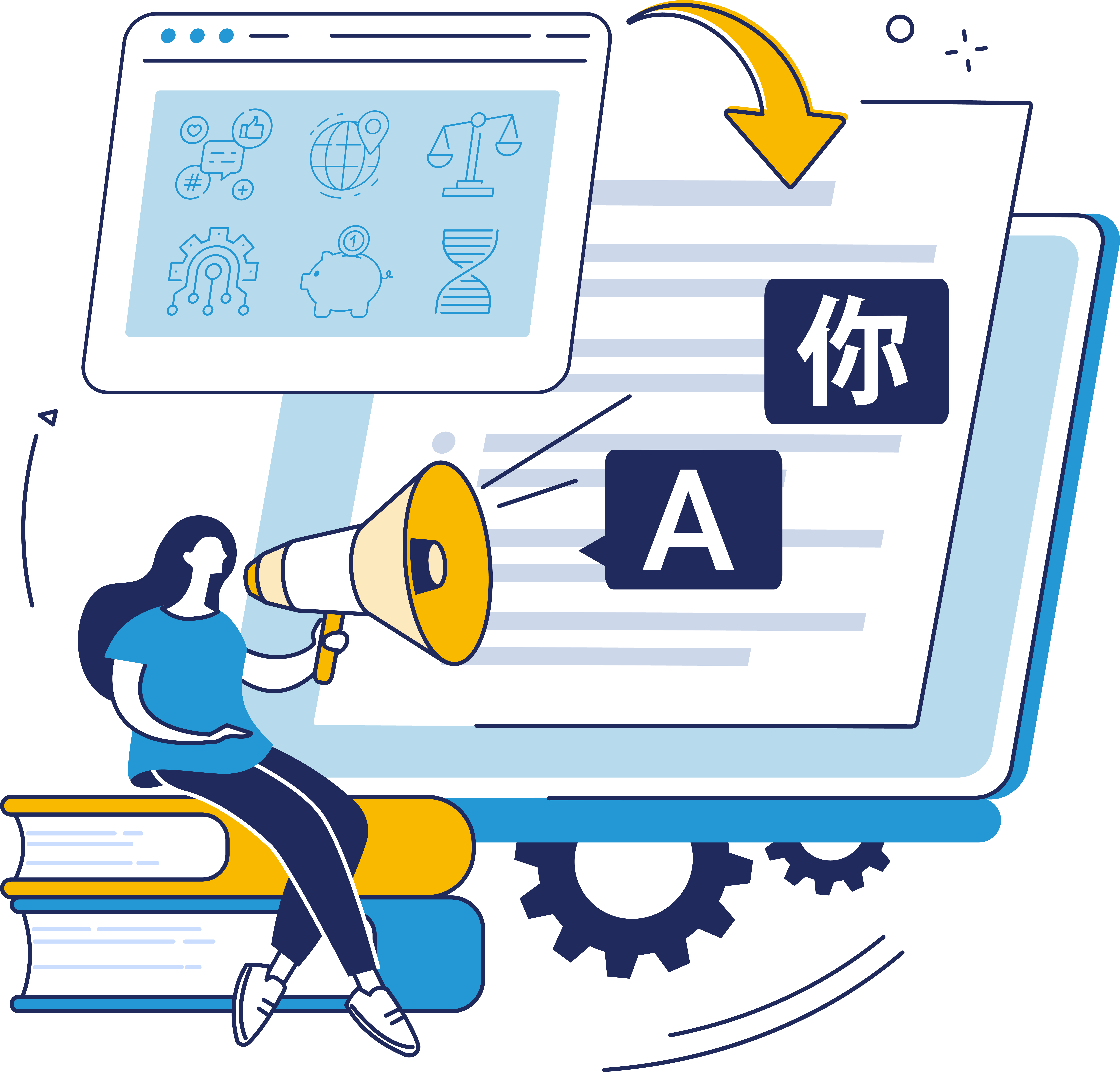 Legal Language Services
Document Translation
TransPerfect Legal provides legal document translation services, including large-scale multi-language and English document reviews, backed by our certified quality management system and worldwide 24/7 production capabilities. Certified translations can be requested to use for litigation and/or compliance requirements. Draft translations are a more cost-effective solution for content to be reviewed by your internal team only, as well as summary translations which can be used to determine subject-matter or areas of interest.
Interpretation
Our legal interpreters are available for legal translation services such as depositions, client meetings, legal interpretation, client presentations, expert witness preparation, and more. TransPerfect Legal can also provides scheduling, on-site coordination, and interpreting equipment. Simultaneous interpretation can be scheduled for court room assistance, consecutive interpretation for depositions or arbitrations, and over-the-phone interpretation for cases such as asylum or pro bono.
Transcription
TransPerfect Legal maintains a global network of experienced court reporters and transcriptionists to provide legal support for your courtroom hearings, arbitrations, and meetings—anywhere in the world. With an online scheduling portal and account representatives available around the clock, TransPerfect ensures that you can book legal transcription services at any time.
Bilingual Review
Our expansive network of bilingual contract review attorneys—capable of working in over 170 languages—is rigorously tested and continuously trained in up-to-date cultural nuances, trends, and industry-specific terms.
Language Experts
Our legal translation experts quickly identify the language composition and technical requirements of your multilingual cases by using advanced technologies to: note subtle linguistic discrepancies, identify cultural nuances, flag potentially misleading search terms, steer OCR accuracy, and strategically implement human and machine solutions.
TransPerfect Legal regularly hosts, processes, and reviews multi-language data sets. Our team of expert legal consultants and linguistic specialists carry out proprietary workflows, such as automatic language identification and  deduplication, to maximize processing and review efficiencies when handling multi-language documents throughout the e-discovery process.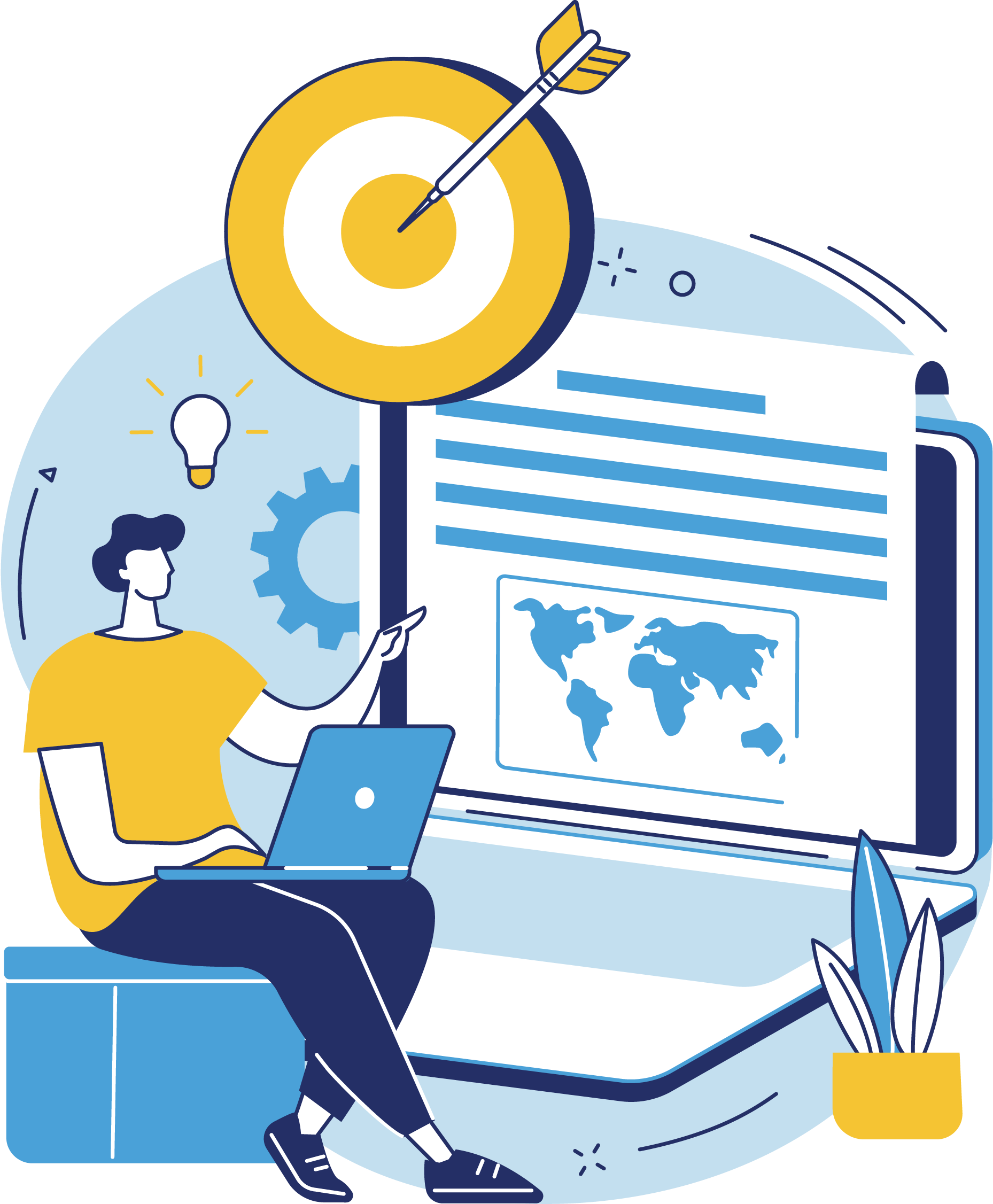 Language Technology Solutions
Multilingual OCR 
TransPerfect Legal can convert image-based and paper documents into editable, digital characters and then import the results directly into your hosting platform. TransPerfect's processing team ensures the accurate capture of multi-language text through language-sensitive Optical Character Recognition (OCR), helping to pull hundreds of thousands of documents into review that would have otherwise been overlooked. We can convert high volumes of hard-copy documents into machine-readable text and process them in conjunction with live data files to help you pinpoint where to spend your legal translation dollars most effectively. 
AI and Machine Translation 
AI and Machine Translation (MT) solutions can be efficient and cost-effective for high-volume legal translations and quick turnaround projects. Our linguistic experts will employ the ideal combination of MT, translation memory, and human legal translation and review. Our proprietary MT solutions integrate with TransPerfect's e-discovery management tool, Digital Reef, as well as Relativity and other hosting platforms. The MT process can be customized with the optimal combination of terminology glossaries, translation memory technology, OCR, and post-translation proofreading by human linguists.
Translation Memory
Translation memory (TM) allows text that's been previously translated, edited, and proofread by qualified human linguists to be stored and leveraged for all future projects. TM technology dramatically reduces translation costs by leveraging previously translated content: the typical TM savings in year one are 20–25%, with the savings growing up to 50% in years two, three, and beyond. Your TM will continue to grow with each project, and significantly expedite turnaround times.
TransCEND
Mitigate the risk of cyber attacks using your customized and completely secure repository for all of our legal language services, whether it's a legal transcription, patent translation, or legal interpretation. TransCEND, our proprietary, web-based application, enables corporate legal departments to securely file, exchange, host, and share legal translation documents in a protected environment. File and serve documents via your virtual data room knowing content will only be accessed when released to authorized users for review.