Layouts
Sterling
.
Security. Accessibility. Speed.
Store internal human resources data, host corporate guidelines and policies online, exchange translation content with external parties, or maintain immediate access to corporate documents and financial records. 
Our web-based virtual data rooms enable companies to host and share data in a secure environment. TransPerfect provides digital document exchanges to over 100,000 professionals from more than 1,000 organizations worldwide.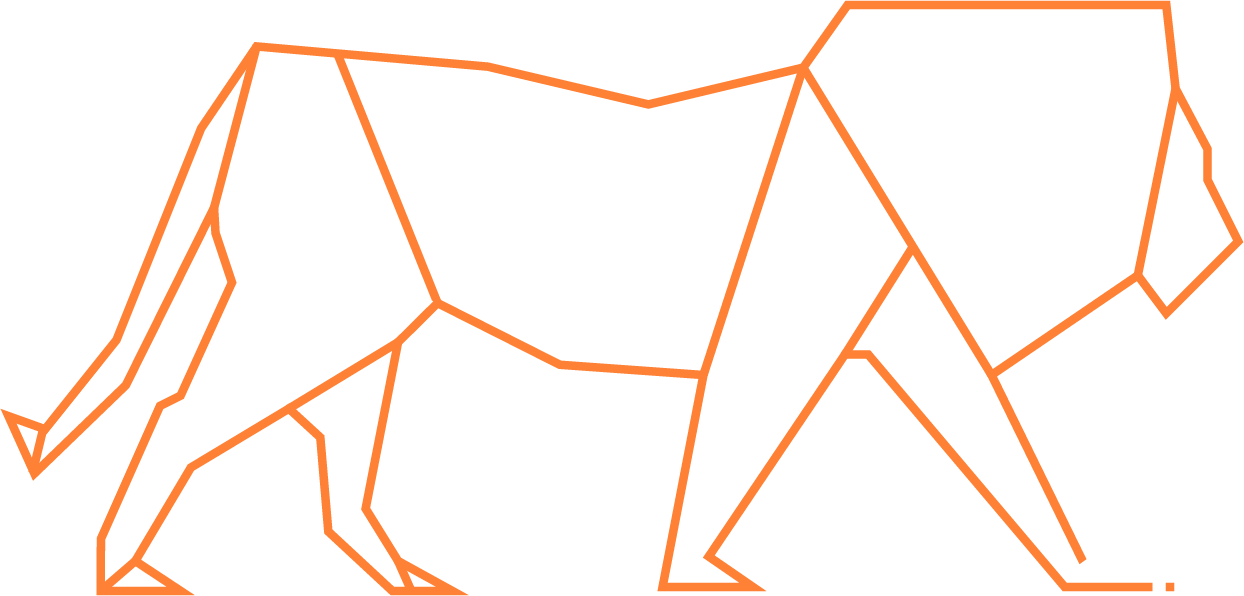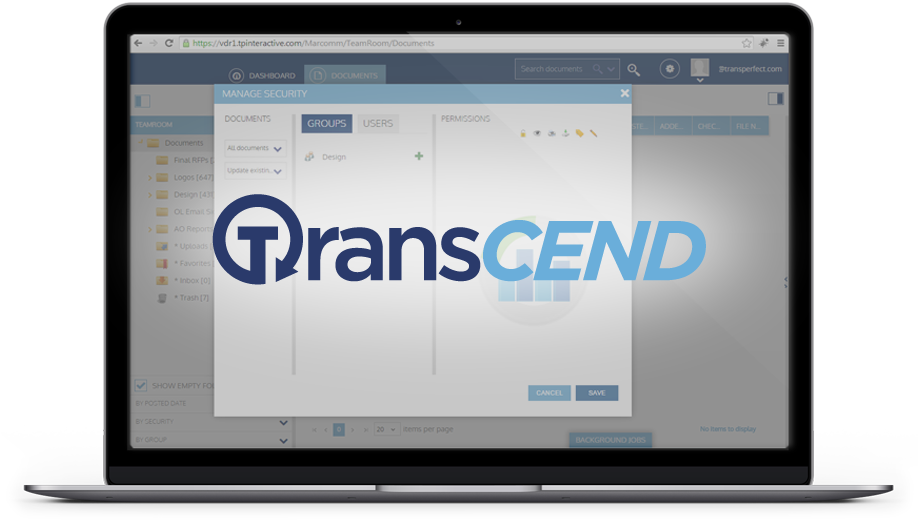 Virtual Data Room
TransPerfect helps Fortune 100 companies, leading financial institutions, and top law firms around the world achieve their security, privacy, and compliance objectives. 
Sterling allows teams from various departments, business verticals, and geographic locations to securely access a central document repository.
Individual rooms are available by invitation only. Enhanced security protocols ensure that only authorized participants with specific user roles and permissions are able to access files within the application or retrieve them for viewing in the local environment.
Arbitration Management 
Arbitrators, parties, and institutions manage documents from request to award in a highly secure environment. The platform enables you to file, exchange, and present documents conveniently and confidentially. 
Secure
Mitigate risk of cyber attacks using your customized and completely secure repository. File and serve your documents knowing content will only be accessed when released to authorized users for review.
Convenient
Eliminate the need to lug hard-copy documents and binders, plus the associated costs, by utilizing the interface's presentation tool. Access procedural orders, memorials, expert reports, and other key documents from anywhere in the world.
Effective
Work in the platform at the same time as other users without delay, plus track your team's edits in real time and protect document updates with automated version control. Experience significant time and cost savings through Sterling by centralizing resources and implementing seamless processes for all your arbitration requirements.