Layouts
Patent Translation & Foreign Filing
Expedite high-quality translation and validation while reducing spend.
TransPerfect Legal simplifies the patent translation and foreign patent filing process with our suite of comprehensive solutions for patent-related needs. Utilize our dedicated account managers, expert patent specialists, and highly qualified linguist pool to reduce patent translation costs, agency fees, administrative burdens, and turnaround times—without sacrificing quality or service.
Global IP Services
Streamline the patent translation and global filing process with comprehensive solutions for EP Validation, PCT National Phase & Paris Convention Filing.
Pay up to 50% less for translations and attorney fees, and experience a significant reduction in administrative tasks and costs by implementing centralized management.
With unrivaled resources and experience, TransPerfect is capable of meeting the stringent requirements and rigid deadlines needed by the world's top filers, law firms, and institutions.
Patent Translation
Patent Applications
Rule 71(3) Claims
Prior Art/Abstracts
Drawings
Office Actions
Litigation Documents
Sworn Translations
Patent Filing
Arrange Translations
Instruct Filing Agents
Coordinate Paperwork and Payment
PCT National Phase Entry
Direct National Filing
EP Validation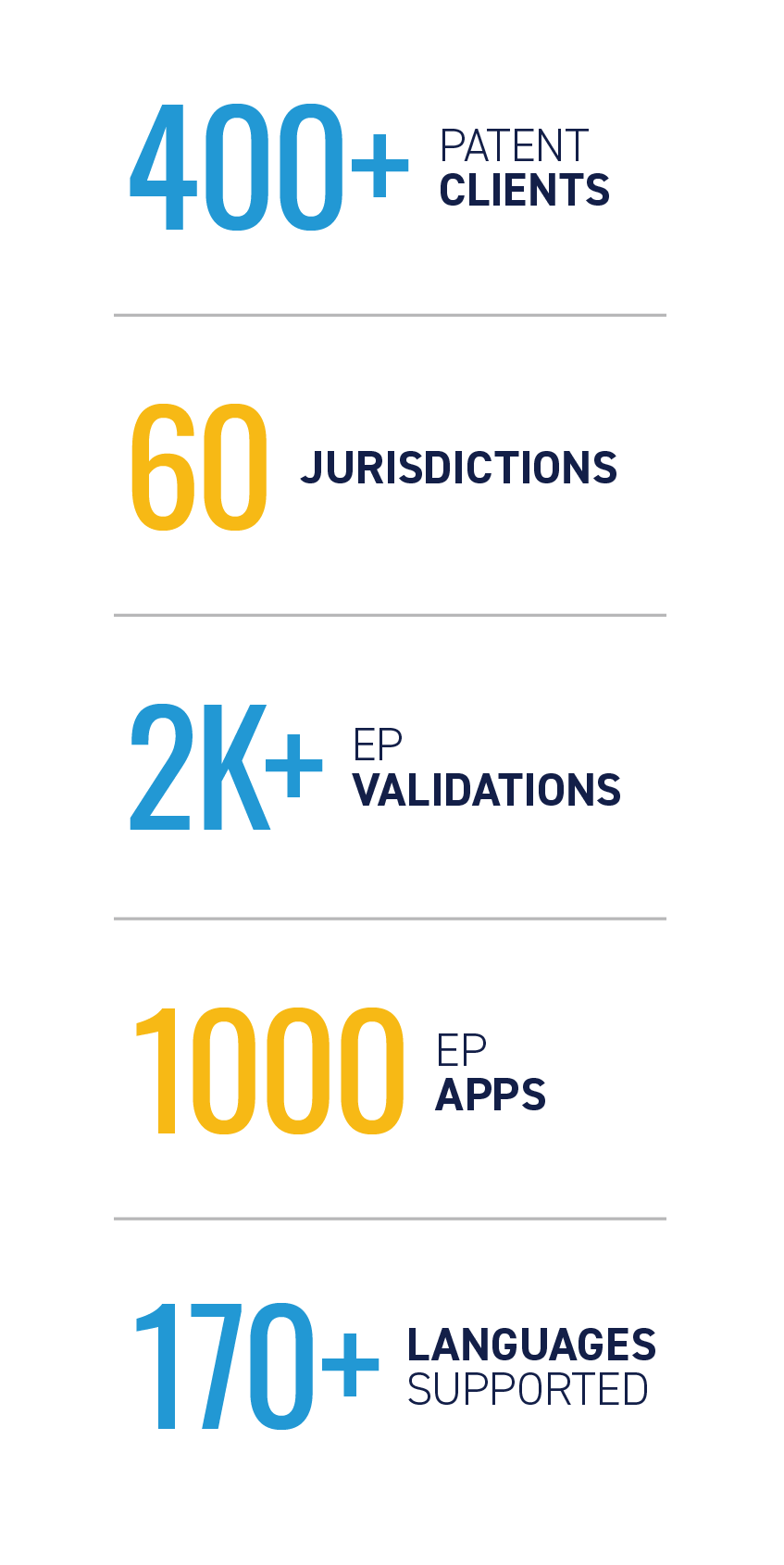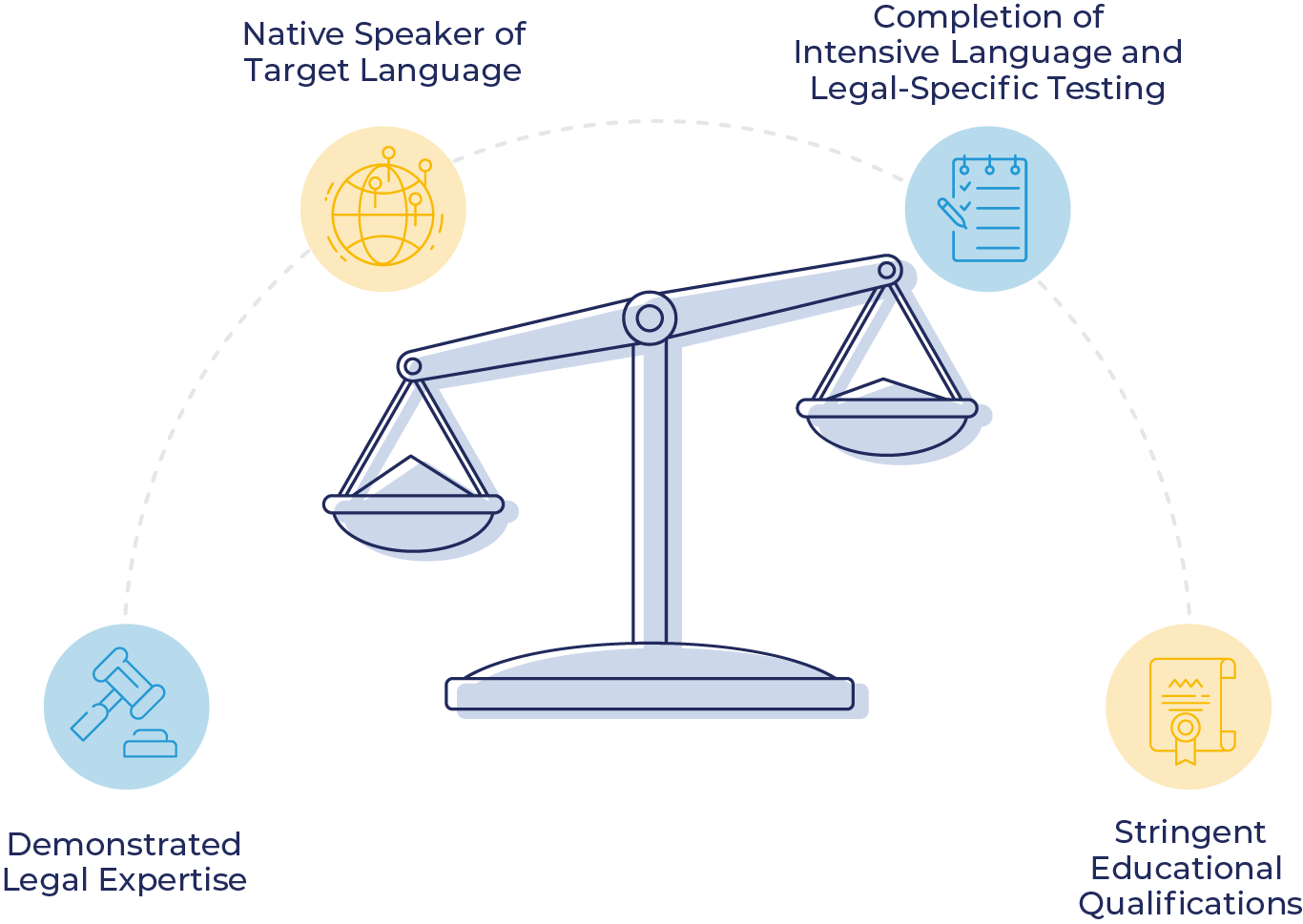 Specialized Linguists
The TransPerfect Linguist Certification Program was designed to ensure that each project is handled by a professional linguist with expertise in the given discipline. With a 12% overall pass rate and 6% technical field pass rate, the TLC program is the most demanding in the industry, making us one of the most trusted patent translation companies in the world. Learn More
Expert Patent Attorneys 
We oversee the filing process from start to finish, freeing internal patent departments from tedious processes. Our account managers are your single point of contact to provide fast and detailed responses to all inquiries. Our specialized team of patent attorneys and pool of filing agents handle a range of different patent types and formats, including intellectual property translation services.
IP Project Managers
Project managers utilize our proprietary patent management platform, GlobalLink Patents, to effectively organize and keep track of translation and filing requests. They • help reduce internal administrative charges using an all-inclusive and effective workflows.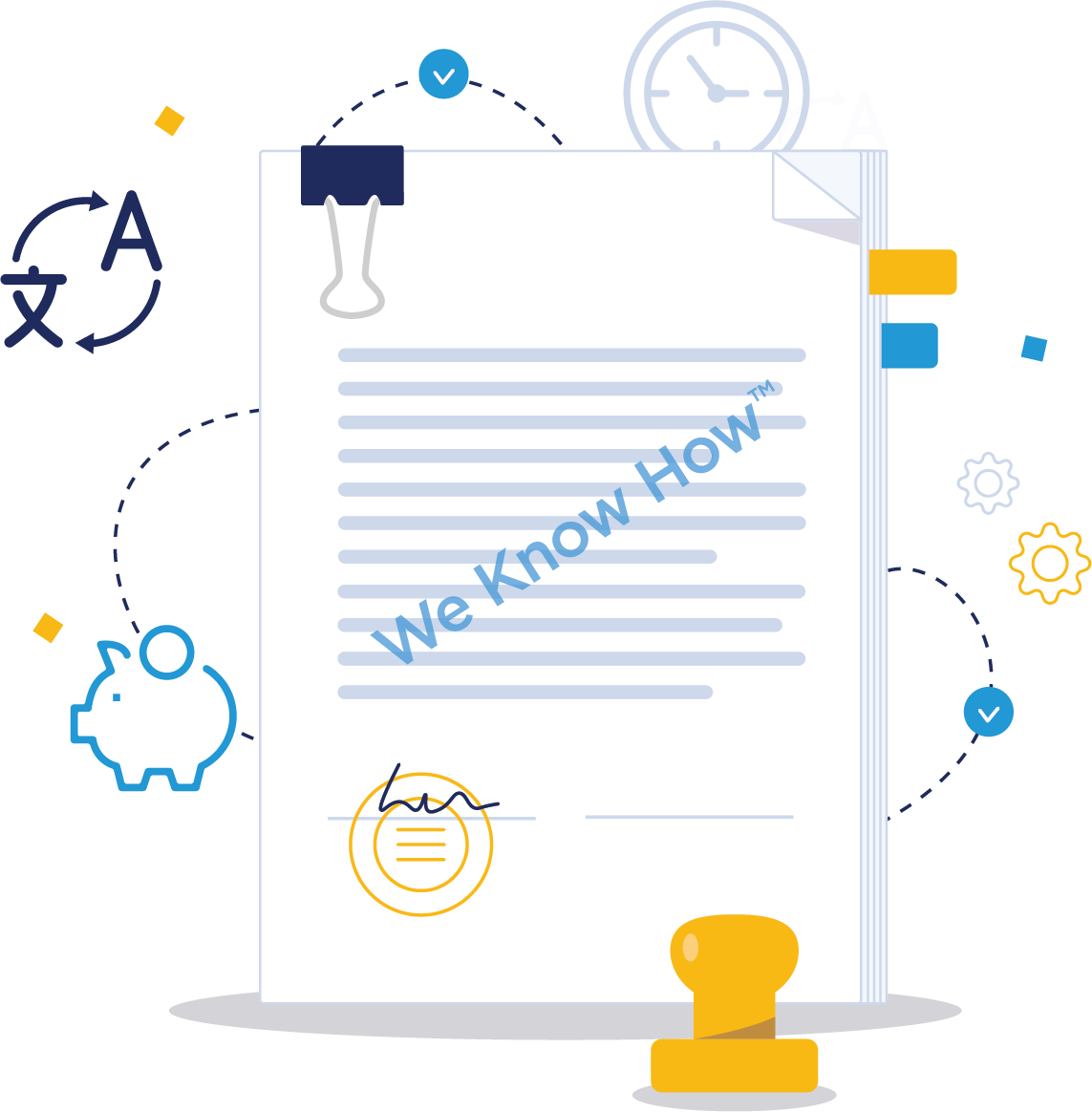 Centralize your patent translations and save 40% on foreign filing costs.
TransPerfect Legal Solutions empowers corporate legal departments to leverage artificial intelligence and multi-language technology to centralize translation needs, simplifying the global filing process with our suite of IP services.
Worldwide Network of Experts
Our global team monitors every step of the translation and filing process to meet the strictest deadlines and deliver to in-country agents—all while saving you time and money. 
Patent Management Technology
TransPerfect's proprietary, web-based tool, GlobalLink Patents, centralizes your patent management process, allowing for secure submission, application tracking, and maximum transparency.
AI-Powered Translation Memory
Advanced translation memory technology cuts your translation spend by up to 40% and increases consistency across all applications
Unmatched Certifications 
TransPerfect Legal is certified to both ISO 9001:2015 and ISO 17100:2015. Paired with the TransPerfect Linguist Certification (TLC) Program, we guarantee the highest possible quality of translation.
Translation Memory (TM)
With each and every application translated, TM will continue to save you time and money.  
On average, translation memory saves our clients 20% to 25% in year one, growing up to 50% in years two and three. 
TM allows text that's been previously translated, edited, and proofread by qualified human linguists to be stored and utilized for all future projects. It also helps to expedite turnaround times since linguists are not required to retranslate content that is already stored in TM. Most importantly, utilizing TM vastly improves consistency across a family of patents.