Layouts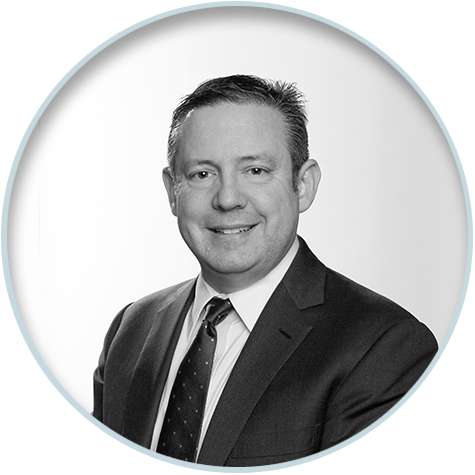 Phil Shawe
President and CEO
---
Phil Shawe co-founded TransPerfect in 1992. Today, TransPerfect is a global family of companies and the world's largest privately held provider of language and business services. Shawe oversees the day-to-day operations of the company, headquartered in New York City.
Under Shawe's leadership, TransPerfect has received numerous awards and distinctions. The company is a three-time honoree of the Inc. 5000 Award, a six-time honoree of the Deloitte Technology Fast 500, and has earned multiple Stevie Awards for Sales and Customer Service. Crain's New York Business has ranked TransPerfect as one of the largest privately held companies, as well as one of the largest women-owned companies, six years in a row. TransPerfect was also three times named one of the fastest-growing women-owned/led businesses in North America by Entrepreneur and the Women Presidents' Organization.
In 2008, Shawe was named to the prestigious "40 Under 40 list" by Crain's New York Business. He sits on the Board of Directors for Girls Who Code, an organization with a single mission: to close the gender gap in technology. Shawe has spoken at New York University and Columbia University, and is a member of the Association for a Better New York (ABNY).
Prior to his career in the language services industry, Shawe was a Financial Analyst at Chemical Bank and a Global Custody Consultant at Merrill Lynch. Shawe holds an MBA in Finance and International Business from New York University's Stern School of Business, and he received his BS from the University of Florida where he triple majored in Finance, Marketing, and Risk Management.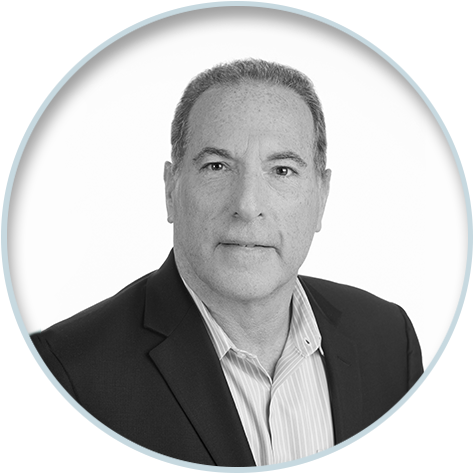 Stewart Edison
President, TransPerfect Deposition Services
---
Stewart I. Edison, President of TransPerfect Deposition Services division, brings to the company significant experience in conducting and managing deposition projects for the leading multinationals and law firms. Edison and his team draw upon an extensive network of rigorously selected professionals who are located throughout the US and around the world.
Prior to joining TransPerfect, Edison was General Manager of one of the nation's leading deposition service companies and oversaw all sales and operations activities. With over a decade's experience in developing systems to provide minimum markups to drive EBITDA performance, Edison has become an industry leader. Edison holds a BS degree in Environmental Science from the University of Rhode Island and an MBA in Management from Fairleigh Dickinson University.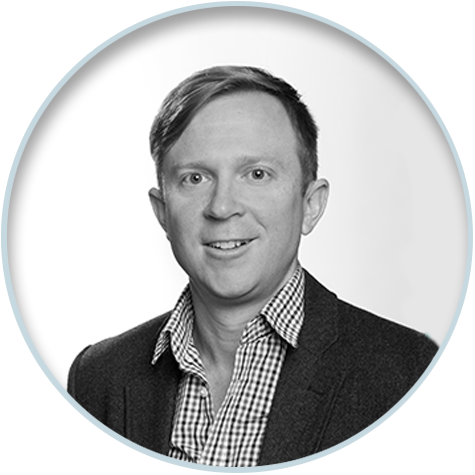 Jim Iseman III
President, Discovery Services
---
Jim Iseman III joined TransPerfect in the spring of 2008 and currently serves as President of Discovery Services for TransPerfect Legal Solutions. He is responsible for managing the data processing, hosted review, and general litigation support practice groups. Under his oversight, TransPerfect has established itself a global e-discovery presence with e-discovery and data processing centers in Atlanta, Beijing, Chicago, Dallas, Hong Kong, London, New York, Newark, Philadelphia, Pune, Reston, San Francisco, Shanghai, Somerset, Sydney, Toronto, and Washington DC.
He has over eight years of experience in e-discovery and litigation technology. Prior to joining TransPerfect, Mr. Iseman managed technical discovery for complex groundwater litigation matters, including MDL 1358, In re MTBE Product Liability Litigation in which he provided technical guidance before judge Shira Scheindlin. In addition to managing TLS's E-Discovery and Litigation Technology groups, Mr. Iseman also regularly serves as a consultant and advisor on complex discovery matters.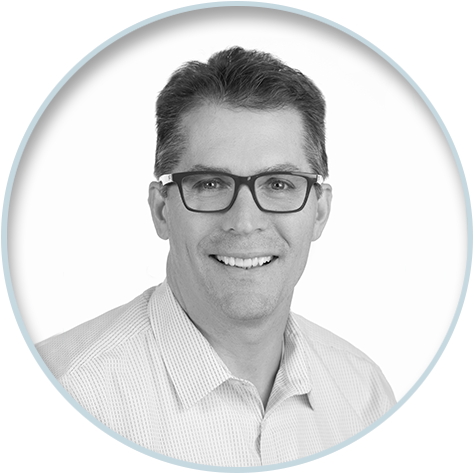 Peter Livingstone
President, Digital Reef Division
---
Peter Livingstone is President of the Digital Reef Division of TransPerfect Legal Solutions and manages the various Digital Reef teams, including product management, software engineering, customer development and support, and the Digital Reef datacenter. He helped launch Digital Reef into the e-discovery market, from its founding in 2006 and through its acquisition by TransPerfect in 2012.
Peter has a track record of growing a number of innovative companies in the security and networking markets. He was responsible for launching the Spring Tide product line in Europe and managing customer engagements at the corporate level, and later helped Alcatel-Lucent integrate the Spring Tide product line into Lucent's IP Centrex business after their acquisition. Peter holds a Bachelor of Science degree in Computer Science and Electrical Engineering from the University of Maine.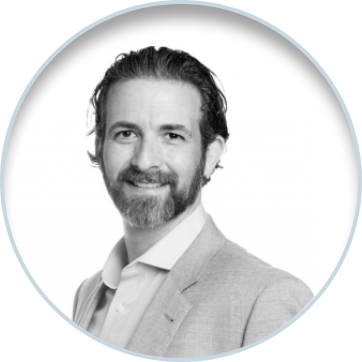 Dan Meyers
President, Consulting and Information Governance
---
Dan Meyers is the President of TransPerfect Legal Solutions' Information Governance division. Dan advises clients on e-discovery best practices and motion practice, litigation readiness plans, defensible data disposition programs, and data privacy concerns, with a particular emphasis on cross-border data transfers. His clients range from financial institutions and multinational corporations to start-ups and small-to-medium businesses. Dan is certified as an E-Discovery Specialist (ACEDS) and an Information Privacy Professional (CIPP/US).
Prior to joining TLS, Dan was a Commercial Litigation Partner at an Am Law 100 law firm and the Founder and Chair of the firm's E-Discovery & Information Governance practice group. Dan's commercial litigation practice covered a wide range of complex business disputes before federal and state courts, including cross-border, corporate governance, bankruptcy, securities, breach of contract, and business tort cases.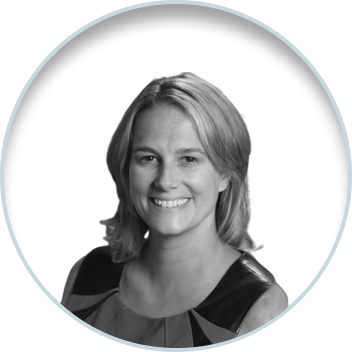 Katharine Perekslis
Vice President of E-Discovery Project Management
---
Katharine Perekslis joined TransPerfect in 2006 and is currently the Vice President of E-Discovery Project Management at TransPerfect Legal Solutions (TLS). In this capacity, Katharine oversees the global E-Discovery Project Management and Hosting teams located throughout the US, Canada, the EU, Australia, and Hong Kong. She advises clients on e-discovery workflow strategy and the use of AI and advanced analytics tools in litigations and investigations. Katharine holds a Relativity Master certification.
Prior to moving into the e-discovery space in 2009, Katharine worked in legal translation project management at TLS's parent company, TransPerfect, where she gained valuable exposure to international litigations, and brings a unique background to multilingual e-discovery. She graduated from Middlebury College with a degree in French and Women's and Gender Studies.