Layouts
Document Review and Legal Staffing
Forecast total spend and alleviate administrative burdens.
At the onset of every project, expert project managers and consultants connect with your supervising counsel to define guidelines, quality controls, and turnaround times.
The TransPerfect legal staffing group can place licensed attorneys and bilingual professionals for both short- and long-term projects in any organization. Upon request, TransPerfect Legal can even implement an evaluation step to verify candidates' skills before submitting them for your team's consideration, saving you time and resources.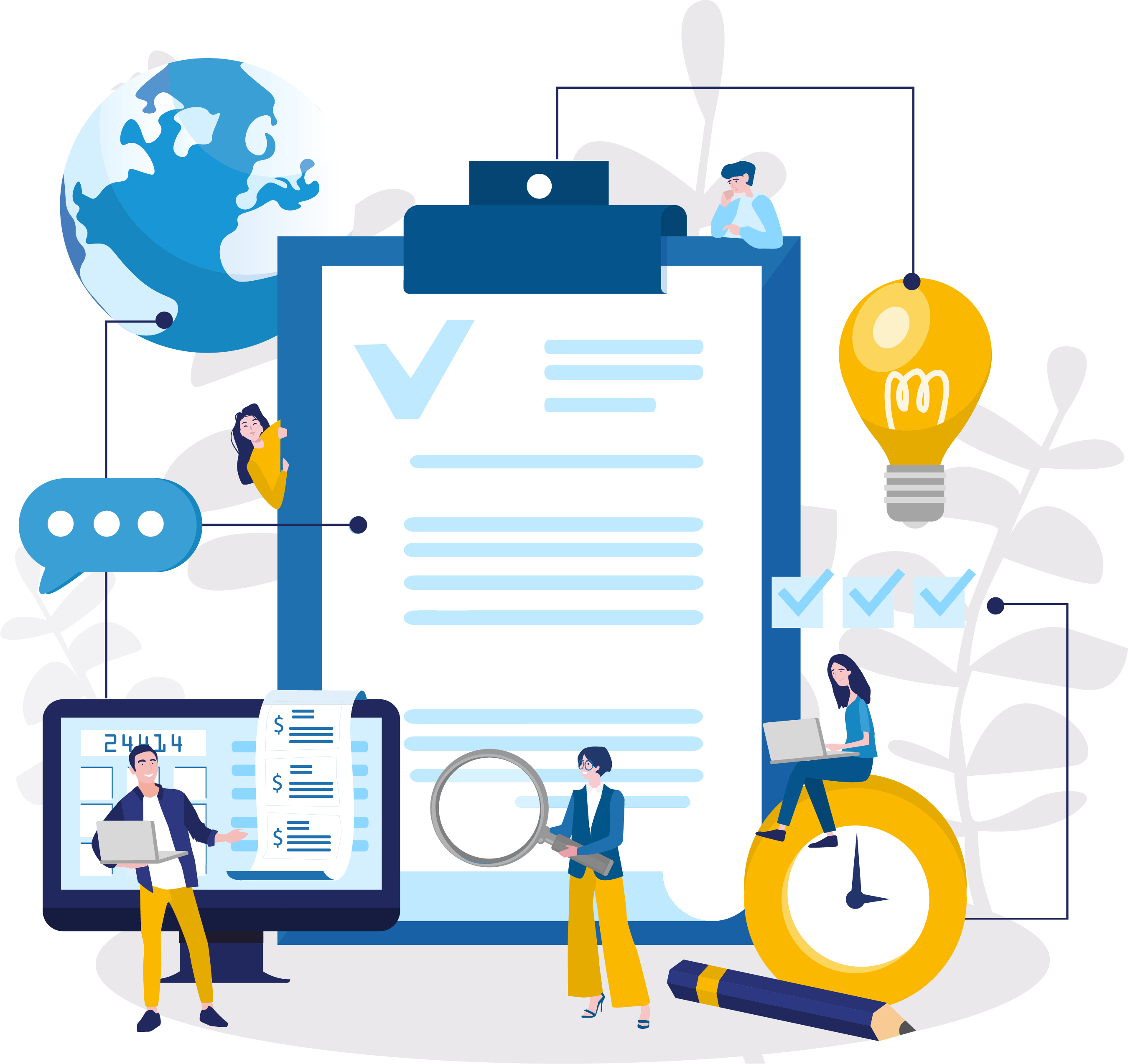 Managed Review 
In addition to overseeing all of the administrative needs of the review team, TransPerfect Legal's certified project managers provide high-level consultation and manage the implementation of case-specific workflows with professionalism and ease.
Liaise between management, QC team, and first-level reviewers, ensuring that project requirements are met.
Generate status reports, conduct briefings with reviewers to provide insight to counsel, and centralize case communications.
Coordinate QC and management teams to track project progress, timeline compliance, and quality standards.
Advise on a cost-effective deployment of technologies and robust review workflows.
Perform final quality checks before the deliverable is sent to the client.
Deploy multilingual review teams and global experts for cross-border disputes. 
Legal Document Review Services
TransPerfect Legal offers on-site legal document review services from our facilities located around the world. We provide state-of-the-art equipment and reviewer amenities to ensure the most comfortable, productive, and secure document review environment. We also provide remote document review services in virtually any city worldwide.
Accelerated Review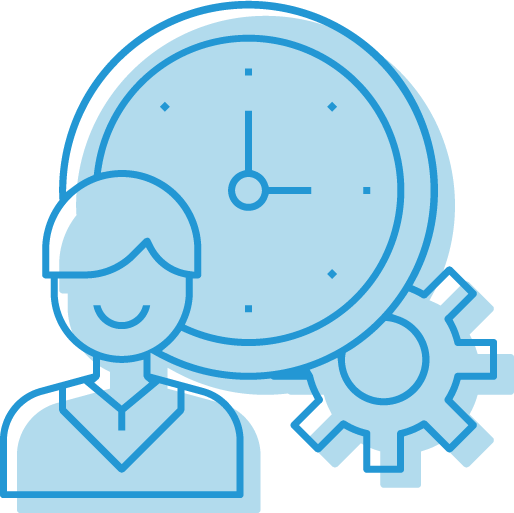 Accelerated Review
We understand that even well-planned projects require last-minute changes. TransPerfect Legal has the scalability, and a proven track record, to deliver within stringent legal document review deadlines. Whether you need a rush on-site review at your location or ours, TransPerfect Legal can deploy a top-quality document review attorney or an entire review team with very little notice.
In-Country Review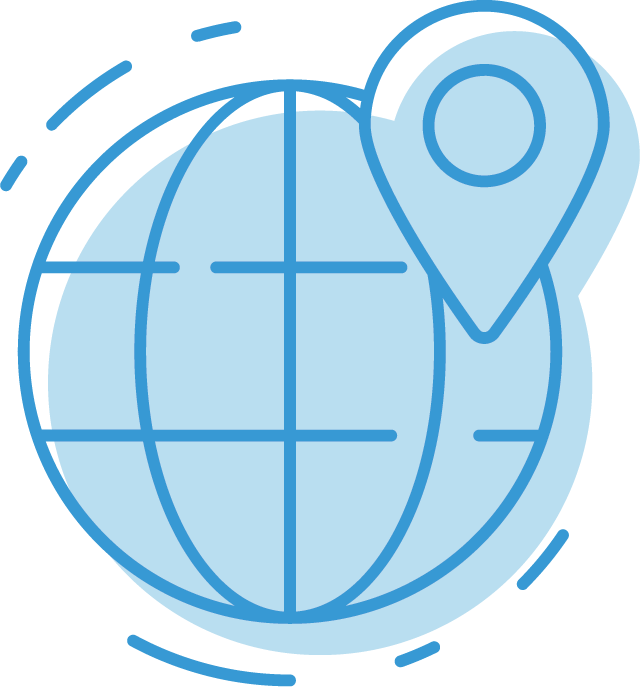 In-Country Review
Logistics, international law, or cost restrictions may require your document review to take place where the data is located in-country and on-site. Thanks to TransPerfect's international presence, our ability to staff reviews in-country is second to none. For matters with language requirements, TransPerfect Legal enlists the world's most stringently tested pool of language professionals.
Hosted Review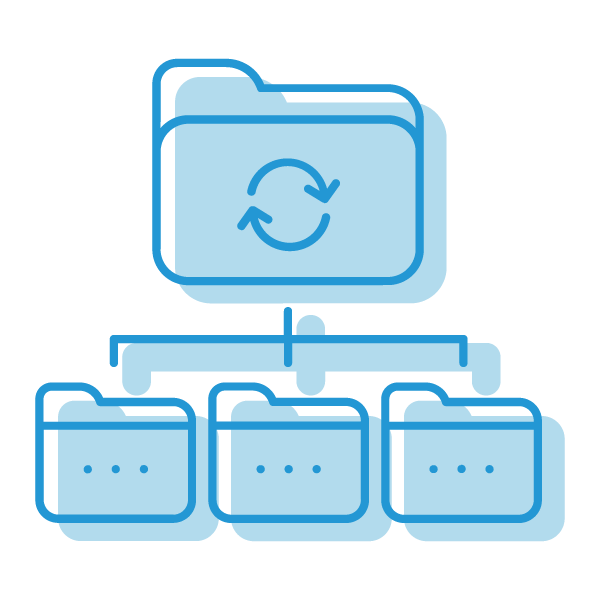 Hosted Review
With extensive experience in processing and hosting large amounts of multi-language data, TransPerfect ensures a comprehensive and efficient remote document review. We provide a secure web interface, industry-leading hosting solutions (including Relativity), and project management resources that are intimately familiar with your project requirements. Our scalability and experience can easily tailor document review services to match your precise needs both on-site or remotely.
Dedicated Review Support 
At the onset of all projects, TransPerfect Legal project managers and consultants will connect with you to define guidelines, commit to turnaround times, and forecast total costs—providing metrics and proper visibility into all processes involving your data. Our team offers tiered quality control procedures and services, tailored to best fit your review needs. With a global network spanning five continents and review centers strategically located in the US and UK, TransPerfect is uniquely positioned to service the world's top legal talent, no matter your location.
Our dedicated review support includes: standardized processes, expedited conflict checks, flexibility to changing case needs, specialized roles, ongoing technology training, subject-matter expertise, tailored QC, tiered supervision, predictable pricing, and secure facilities and workflows.
E-Discovery and Managed Review Technology
Legal Staffing Services
Specialized services and unmatched resources
Whether you need a bilingual document review attorney, a paralegal fluent in Japanese, or a litigation support team for discovery, we have the resources and experience to find the ideal legal staffing talent quickly and affordably. We work across many different legal fields and can source people with the exact skill set needed for your project.