Layouts
Introspec
.
Investigate, retain, and dispose of enterprise data with 50% greater efficiency.
Introspec is used by legal, privacy, and compliance professionals to securely access, search, and manage data across their entire enterprise IT ecosystem from one platform.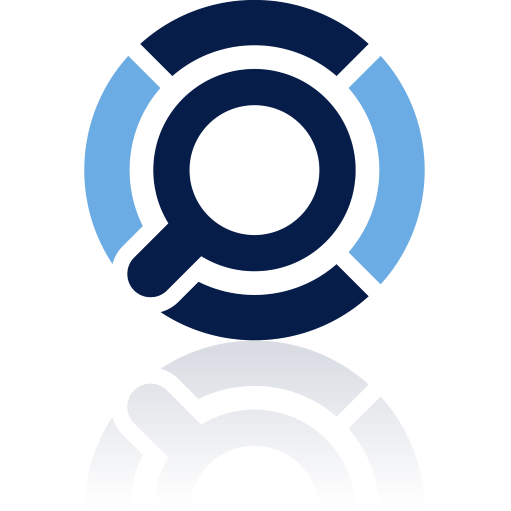 Data Governance, Risk Management, and Compliance. 
Reduce Administrative Burdens
TLS moves your cyber security efforts upstream. We locate and clean out unstructured data with no value but inherent risk, such as PII, to minimize exposure. Our data technologists also help identify data that has value or legal requirements for retention so that, should a breach or litigation occur, you're protected and prepared.
Reduce Data Footprint
No matter the size or location of your data, Introspec helps you understand your data and completely streamline your privacy program. Our platform securely automates workflows, such as DSAR, and the interactive GRC dashboard quantifies risk across global and domestic business operations.
Reduce Overall Spend
Data storage costs are on the rise, and "hoarding" data amplifies your risk of security threats, privacy breaches, and runaway litigation spend. By disposing of redundant, obsolete, and trivial data (ROT), de-duplicating data across your IT infrastructure, and remediating end-of-retention lifecycle data, TLS helps you prevent and prepare while significantly cutting down your data management costs.
GRC Solutions
TLS Introspec offers businesses a proactive and cost-conscious app​roach to understanding their data and lowering their risk profile.
Discover, access, and organize unstructured data
Centralize and monitor data activity
Optimize workflows and storage infrastructure
Minimize exposure and buried inefficiencies
Remain compliant with regulatory policies and requirements
Facilitate company-wide best practices
E-Discovery and Investigations
Collect and preserve data
Execute internal investigations
Filter, search, and apply analytics
Implement litigation holds and respond to FOIA requests
Data Privacy and Security
Manage data subject access requests
Automate PII/PHI and redactions
Identify and protect trade secrets
Inventory and map your data
Document Retention and Archiving
Automate retention periods
Preserve data and implement litigation holds
Archive legacy data
Implement records and information management policies
Data Remediation
Dispose of redundant, obsolete, and trivial data (ROT)
De-duplicate across data sources
Remediate end-of-retention lifecycle data
Perform pre-migration data "spring cleaning"