Strategies for Non-Compete and Trade Secret Matters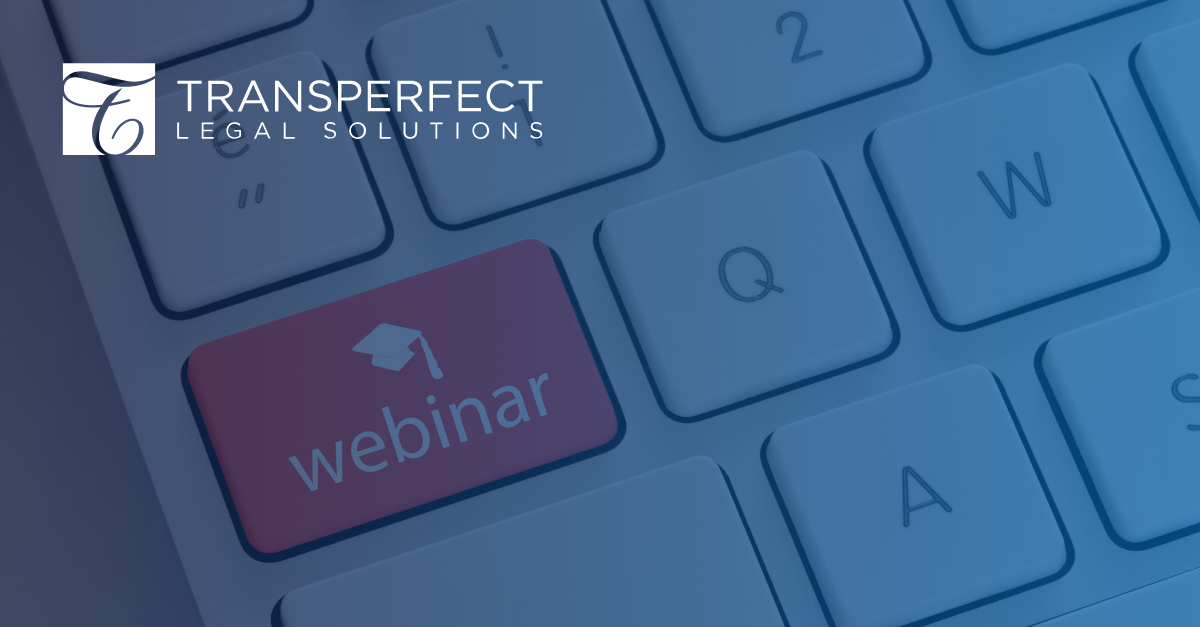 The modern business environment presents the perfect storm of misappropriation of trade secrets and confidential business information. As IT systems and data platforms proliferate, it is increasingly difficult to control where your sensitive data is stored and ensure it is protected. At the same time, the ongoing "great resignation" means that personnel are changing jobs and taking sensitive information with them, more than ever.
During this CLE program, our panel of experienced data management professionals, computer forensic experts, and trade secrets litigators will discuss proven strategies to (1) prevent misappropriation in the first place by proactively identifying and protecting trade secrets across your business' IT ecosystem; (2) quickly identify and remediate suspected misappropriation as soon as "red flags" appear, and (3) successfully prosecute trade secrets claims when litigation is warranted.
This program has been approved for one hour of substantive CLE credit in Pennsylvania. Accreditation for this program is pending for one hour of substantive credit in Florida, California, Georgia, Minnesota, and New York (experienced attorneys). Credit is also provided for any reciprocal jurisdiction.
Featuring:
Daniel Meyers - President of Consulting & Information Governance, TransPerfect Legal Solutions
Josh Hummel - Counsel, Redgrave LLP
Jessica Rothschild - Partner, Steptoe & Johnson LLP
Shaun Vodde - Senior Vice President, Digital Forensics, TransPerfect Legal Solutions
Jennifer Sosa - Director, InfoSec & Compliance Services, TransPerfect Legal Solutions