TLS Interview Series Part 3: Janneke Kohlen
TLS Interview Series Part 3: Janneke Kohlen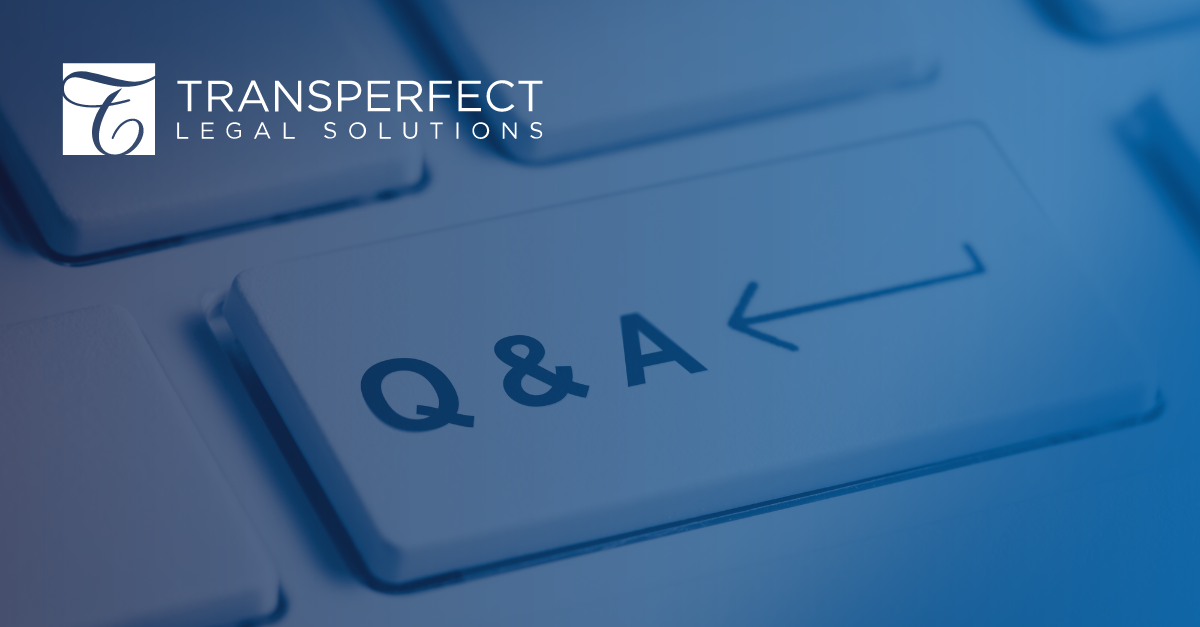 December 19, 2022

Introducing Janneke Kohlen, Partner of EU Competition Law and Public Procurement at Bird & Bird
In part three of TLS Director Dennis van de Schraaf's interview series, he speaks with Partner of EU Competition Law and Public Procurement at Bird & Bird The Hague office, Janneke Kohlen, about her career and view on sector developments, work-life balance, and personal interests.
Can you tell us a bit more about your career thus far and what brought you to Bird & Bird's Competition Practice Group?
I started my career at De Brauw in 2005 where I did a lot of interesting work in the field of merger control and cartel investigations. In 2009, I joined Bird & Bird and have never regretted it. The scope and broadness of the work we do are just great and incomparable with the work at the big, more transaction-focused law firms.

I joined the team of Pauline Kuipers, from whom I have learned a lot. I made partner in 2017 and now run the Netherlands competition practice together with Pauline. In addition, I had the opportunity to follow the Grotius post-academic course in public procurement, and after graduation, I developed the public procurement practice within Bird & Bird NL. Andrea Chao joined our firm as a partner last year with a complementary practice in the field of big construction projects and public procurement of construction contracts.

As an international law firm, Bird & Bird is an attractive place to work—not only for our focus on technology-rich and regulated markets with all-new and innovative developments and the experts working in those fields but especially for the truly international character of the firm that I experience every day. We have international practice groups, such as the EU & Competition Law practice group and the International Projects and Public Procurement group, and also international sector groups such as tech & comms, retail & consumer, life sciences, and many more. We have regular group calls to share knowledge and also meet in person every year. The inspiration and goodwill these meetings create are indescribable and give you all the energy you need to move forward and build and develop your practice.
Do you have any expert tips for other (more junior) lawyers about what defines a successful lawyer and a few dos/don'ts to becoming a successful partner at a major law firm like Bird & Bird?
To become a partner at a law firm, you need to be fully dedicated and engaged in the work you do. You just have to love your job. However, you also must carefully monitor your work hours and strike the right balance between your private life and work. I have two young children, so I need to divide my time carefully between work and raising the kids. This means that I changed my working schedule compared to when I was an associate, and I stayed in the office until late. Nowadays, I go home to have dinner and take the kids to bed. I try to spend as much as I can on quality time with them and try to join them when they go to their sports clubs and support them there as well. In addition, I do take care of myself by making time to run, cycle, and go horse riding—a hobby I share with my daughter.
What has been the most impactful competition case you have managed thus far and what made it so memorable?
The most impactful competition law case… that's a difficult question. The real impactful cases are still (and will remain) confidential, so I cannot say anything about those. But a very interesting case I did recently was the acquisition of the mobile telecommunication towers of T-Mobile from Deutsche Telekom by Cellnex. It was a very intense merger control case with many stakeholders but also at the core of what we do at Bird & Bird—technology and telecommunications. So, it was great to see how we, as an international firm with this focus, were very well placed to bring this case forward with a very positive result for Cellnex (as well as DT/T-Mobile).
What major development(s) do you expect to see in the competition law market in the coming years?
A focus on sustainability agreements between competitors to enhance Co2 reduction, better climate, and more sustainable production processes. The Dutch Authority for Consumers and Markets (ACM)is a frontrunner in this respect and has put the Netherlands on the map with its groundbreaking guidance papers and (yet-to-follow) cases. In addition, I expect a shift in focus from article 102 TFEU investigations to a broader European focus on compliance with the Digital Markets Act (DMA). And finally, we do expect an increased focus on cartel behavior—which is more common in times of economic recession. The European Commission (EC) and National Competition Authorities (NCA) have also announced that they are returning to pre-COVID operations, so we should be prepared for that as well.
How do you expect the increasingly wider acceptance of technological advances such as e-discovery, technology-assisted review, and analytics to impact the global competition market in the next couple of years?
I expect an impact of the increased use of technological tools such as e-discovery in the way that the searches in files can be conducted more efficiently and with more focus. The requirements for providing vast amounts of digital data in both cartel and abuse investigations as well as merger cases will only increase further. However, the manual, refined searches and assessment of documents that are red flags or are privileged will not disappear. The added value of innovative e-discovery tools is much appreciated by us and our clients. In the end, it leads to better and speedier results at lower costs, so very beneficial to the clients who are faced with these investigations or queries from competition authorities in merger control cases.
Men still outnumber women at law firms globally. Is enough being done to amend this disparity and what more could the industry be doing?
At Bird & Bird, we already do a very good job in this respect, especially in our Dutch offices where 40% of our partners are female. But I admit that there is work to be done. This ratio of female law-firm leadership isn't common.

For me, the best way to make this work is to have good role models, like I hope to be for the younger female lawyers in our firm, and as I had when I joined Bird & Bird. When junior female lawyers see more senior female lawyers in those mentorship positions, achieving those heights seems more realistic. In addition, there needs to be a good workplace atmosphere in which women and men work together and are appreciated in the same manner without any bias or favoritism, and with a real understanding of the importance of personal and family life. After all, having a flexible and understanding work culture with a better work-life balance is not just in the interest of female lawyers. If there is room for that, I am convinced more female lawyers will make it to the top.
A bit off topic but something we ask all our interviewees. If you weren't practicing law, what would you (like to) be doing?
Most likely something with horses. I love horse riding and being outside, so it would probably be having a farm or country house with horses. And a motocross track for my son since he loves motocross and has already said that if we buy a house where we can have our horses in our own stables, he wants a motocross track. Though, I'm not sure the horses would appreciate the noise.
Blog Info
By: Dennis van de Schraaf, TLS Director, Business Development