Employee Spotlight: Sreekumar Nair, TLS Senior Forensic Examiner
Employee Spotlight: Sreekumar Nair, TLS Senior Forensic Examiner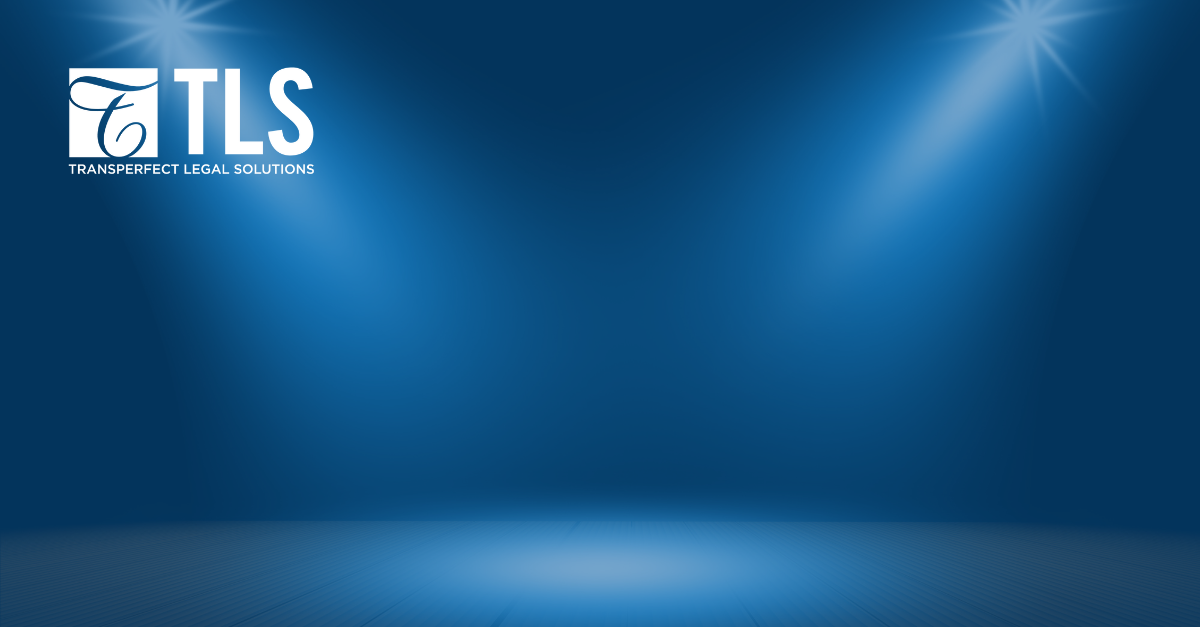 July 22, 2022

You have been in Dubai for a while now; what brought you to the region? 
I have been living in Dubai since 2009. The main reason I moved to Dubai from my home country, India, was because I was offered a job from one of the Big Four. I was initially recruited in 2008 for an India-based position. I was then sent to Dubai in 2009 to join their onsite IT support division as an IT administrator.  
And, how exactly did you end up in forensics? 
I started my career in IT support for the entire Dubai office. The Dubai digital forensic lab was set up in 2010 and I gradually moved over to support its development. Working closely with the forensics team motivated me to learn more about this niche – I grew a great passion for the industry. Once a vacancy on the forensics team opened, I was offered a position as an associate on the fraud investigations and disputes team providing digital forensics support. 
I'm sure you've worked on some interesting matters – what's been the most exciting to date? 
The most exciting work was during a financial fraud investigation for a reputed bank in Dubai, wherein digital forensics and e-discovery services were the main focus of the investigators. I was part of the digital forensics team and also managed to gain knowledge in e-discovery platforms, and helped in vast data processing and hosting for review. This was exciting as the attorneys were based out of the US and it was excellent exposure and experience. This enabled me to become a certified Nuix eDiscovery Master. I worked solo on another project where I was tasked with forensically examining 40 machines, and processing and hosting this data, taking into consideration all forensic procedures while also supporting the review team. 
With the world moving 'remote' what are the biggest challenges you've faced in the forensics world?  
The biggest challenges faced were mainly during and after COVID as most of the collections were remote, whereby most users were not plugged into their usual networks, and so we had to create bespoke workflows using various tools to ensure a defensible and forensically sound collection. The most challenging part was security and ensuring that the connections (Wi-Fi or other) were safe to access and collect and transfer data through. 
There are so many different data sources used on a daily basis – how do you keep up with being able to ensure you can collect from them? 
I stay up-to-date on the various data sources by browsing the web and listening to forensics podcasts. I also have ties with most of the key forensic experts in the region and we often share industry stories, updates and trends, not only on various data sources but also on the latest forensics tools. I often spend time testing collection methods and tools on new or challenging data sources. It has always been a passion of mine to fix problems and I will always thrive on identifying faster and cheaper ways of solving clients' problems.   
How have you found the transition to TLS? 
Compared to the Big Four, TLS is far more technically oriented, which is my favorite part of the job. I also love that the team is connected globally with over 100 offices and more than 50 forensic experts. There is also a massive focus on the GCC with huge team growth and I'm glad to be a part of it. TLS offers great mentoring programs whereby senior staff members are always ready to help their junior counterparts.  
Finally, outside of work, how do you unwind and get away from the forensics world?  
Outside of work, I spend time on outdoor activities like cricket and I take part in Indian classical music concerts. I love to watch movies and also spend time with my family on long drives and visiting good restaurants.