Layouts
Relativity
.
Best in service experts in hosting technology. 
TLS provides clients with a customized development team capable of building unique workflow requests within Relativity as well as a specialist team of PMs from a variety of litigation, technology, and lit support backgrounds—all of whom have vast experience working with Relativity.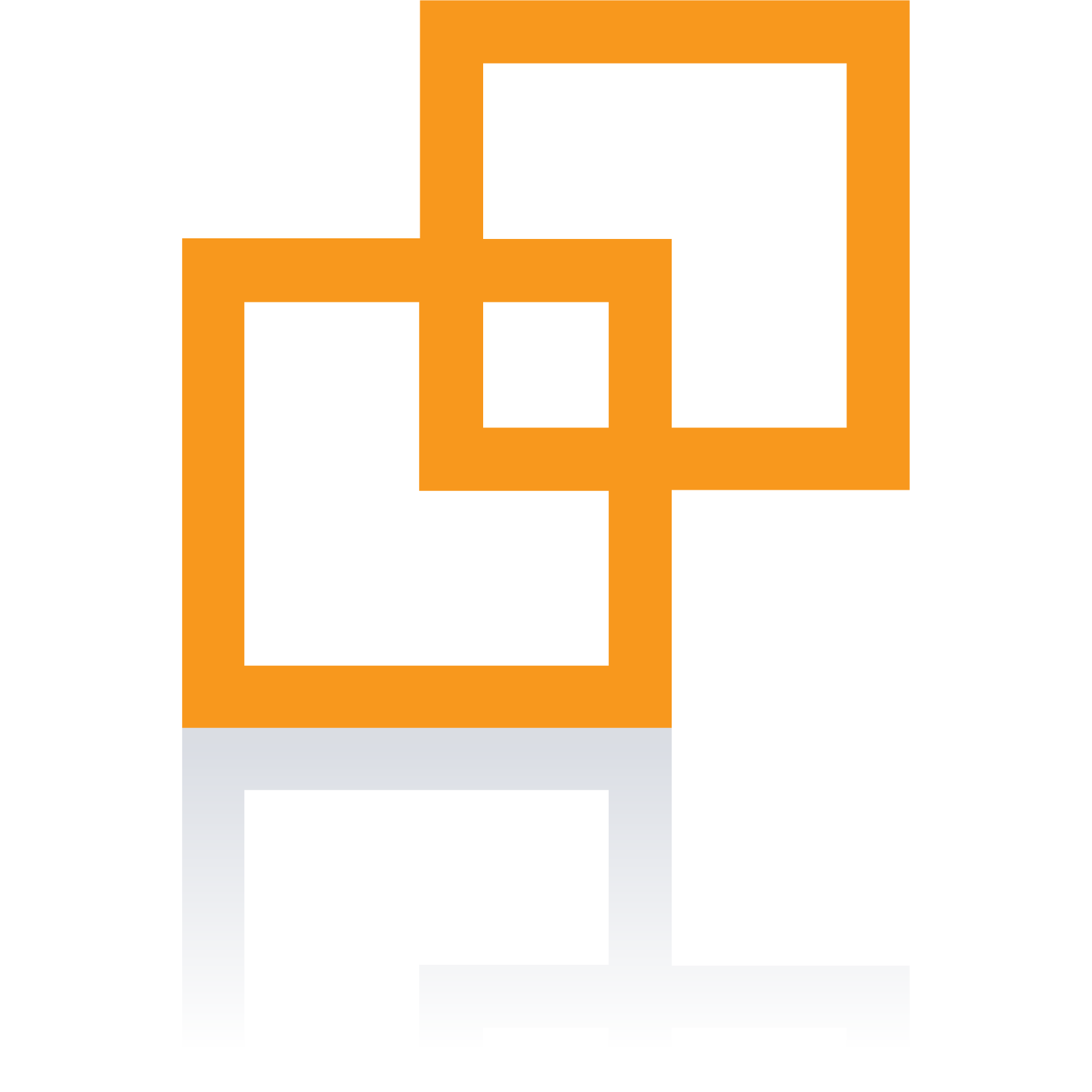 Certified Expert Relativity Provider 
Our global project management team holds approximately 50 Relativity certifications—two certified Relativity Masters (2 of the first 20 in the world) and one of the world's leading experts in Relativity Analytics (who joined TLS after five years at Relativity developing and training their Analytics platform).
We pride ourselves on guiding our clients (and their outside counsel) through the review process in as efficient a manner as possible through the use of built-in Relativity Analytics tools, including email threading, textual near-duplicate detection, and language detection, as well as through add-on Brainspace tools, including concept searching and clustering, entity extraction, communications analysis, and Technology Assisted Review (TAR) workflows.  
Proprietary Add-Ons for Relativity 
AI-Powered Machine Translation Application
This provides a "quick and dirty" translation on the fly for large volumes of content, enabling understanding in foreign language reviews. The system is highly secure and maintains a high level of data security. It also integrates directly with our Relativity interface, allowing documents to be instantly translated at the click of a button. This need arose from our plethora of foreign language e-discovery projects.
PrivMatic 
TLS developers created a proprietary application that normalizes and automates the privilege log creation process. Clients save time and money through the mass normalization of senders, recipients, and authors directly within Relativity, allowing for the seamless creation and automation of privilege logs without the costs associated with administrative tasks. Participants and their details can be added, modified, and removed in real time and integrated into existing normalization without duplication, eliminating the burden of manually undertaking this process. Edits are implemented instantly within the Relativity environment and are therefore securely tracked via the audit log for defensibility.
PrivLocker
TLS created a proprietary repository of privilege calls and redactions that can be reutilized on future matters. Such propagation is conducted for MD5 hash duplicate documents and has a track record of saving cost on not performing the same review work more than once and also provides consistency across matters. It includes who made the privilege call so that if there are discrepancies on a document with the same hash value a decision can be made as to which call to push forward.
Relativity Mobile Phone Review
This enables review of texts and IMs in a user-familiar "bubble" format, reducing review time and content understanding significantly.
PII/PHI Logging Application
This is an application through which reviewers can log instances of personally identifiable information (PII) and personal health information (PHI) as they exist in data sets subject to data breaches, thereby streamlining the identification and logging of PII/PHI for quick response to data breaches and reporting.