Layouts
Enterprise Discovery Management
Employ one provider to support your legal strategy globally.
TLS is a full-service provider, covering all of your discovery management needs, whether you work in one location or your services are spread around the world. We also provide preservation practices and data management support with multi-language options. 
Customized Solutions for Discovery Management
A successful and sustainable discovery strategy requires visibility and control of your project timelines, spend, and data security. TLS can help set up and maintain your discovery management processes locally and on a global scale.
TLS specializes in helping you understand the speed, scale, and scope of the discovery management challenges you'll face. We tailor our approach to your specific needs and offer services in a variety of languages and locations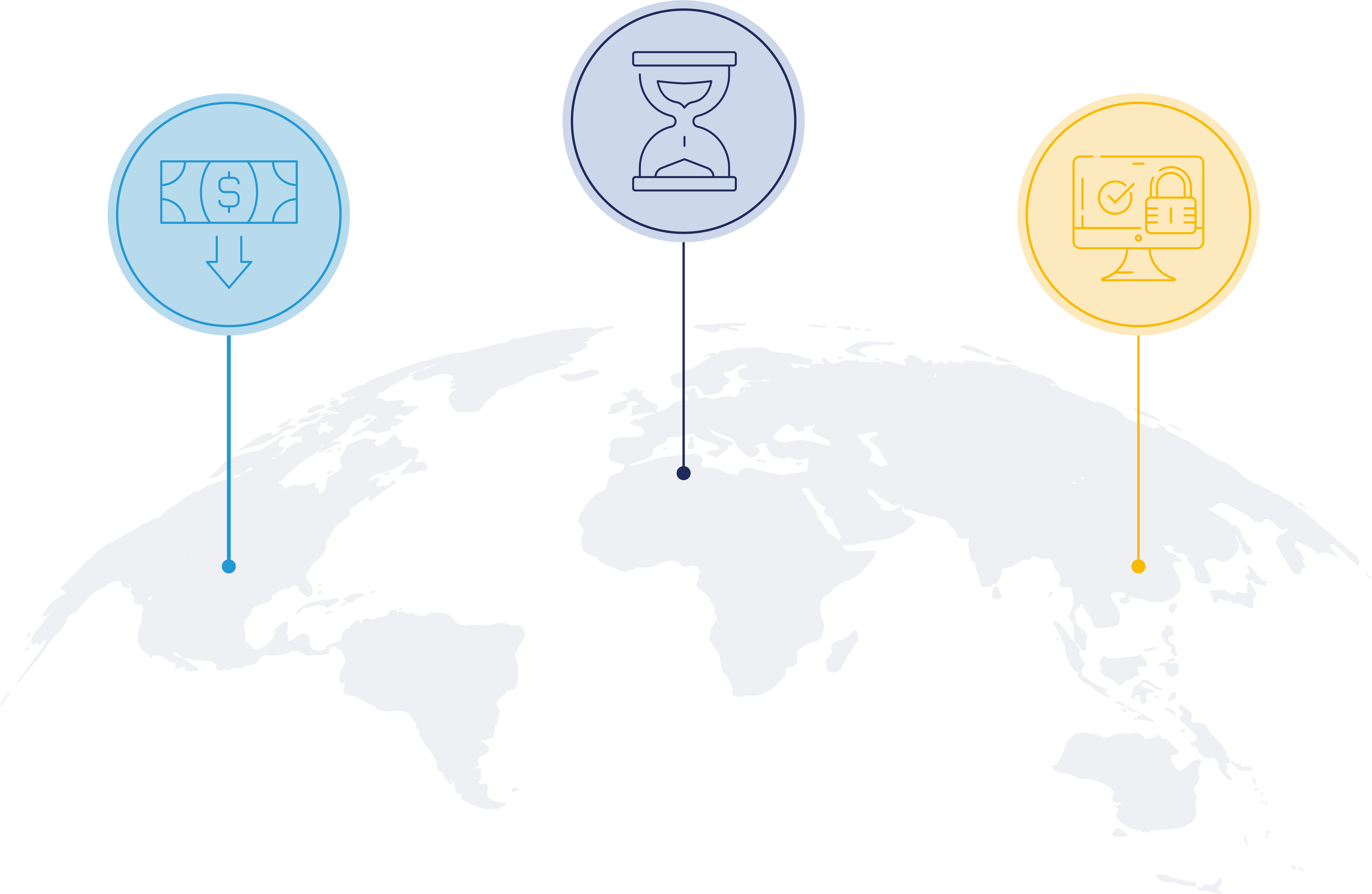 Scalable Discovery Support
TLS's scalable team of experts proactively helps you cut e-discovery costs, manage workflows, and maximize efficiencies.
Track and analyze behavior, and identify opportunities to use technology tools that save time, reduce costs, and improve workflows.
Develop information governance strategies and defensibility for your preservation practices by detecting high-risk data in the litigation readiness stage.
Host your data in a centralized repository while working directly with custodians to eliminate extra charges and minimize interruptions.
Manage your data in multiple languages, and source review teams with global capabilities.
Processing and Hosting Technology
Overcome international privacy and security issues using the mobile version.
Avoid extra charges to filter or run searches with built-in analytics.
Save time by submitting in over 400 file types by processing in native formats. 
Eliminate user and long-term storage fees using our proprietary platform.
Ingest, cull, and analyze multiple terabytes of data in a 24-hour period.
Partner with a Best-in-service Relativity provider. 
Trust an established reputation as an industry leader in hosting technology.
Simplify workflows that lead to faster decisions—without sacrificing costs.
Stay fully involve in the process and receive updates each step of the way.