Layouts
TLS Express
SELF-SERVICE E-DISCOVERY
TLS Express is your self-service onramp to Digital Reef and Relativity. Drag and drop to upload data to Digital Reef for ECA, investigations, and processing. Explore and cull data in ECA and promote tagged files to Relativity, or send your data straight to Relativity during upload. You are in control with powerful tools at your fingertips.
Reduce your e-discovery timeline.
Self-service and ready within minutes for average data sizes.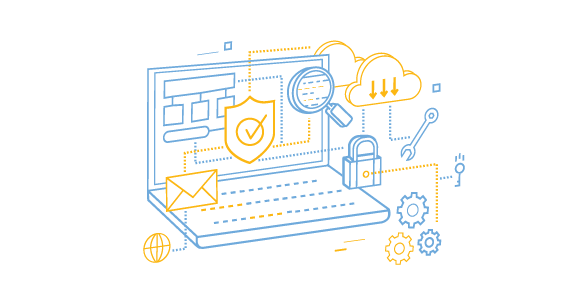 Security by design.
Your data is encrypted in transit and stored at TLS's secure data center featuring state-of-the-art technical, administrative, and physical security.