TransPerfect Legal Solutions at Legalweek 2023
Booth #3104
March 20-23
New York Hilton Midtown
1335 6th Ave, New York, NY 10019


TLS and AIJA share a similar outlook. We believe in the power of community, we have a thirst for knowledge and we are continuously looking at ways to prepare young lawyers for the legal landscape of tomorrow. AIJA has become a mainstay in our events calendar and we have missed all of you over the last few years!
About Us
TLS empowers legal professionals to leverage AI, analytics and multi-language technology across e-discovery, forensic consulting, due diligence, privacy, managed review, and staffing projects. These are led and delivered by industry-specific practice groups who work with every Global 100 firm, and most Fortune 500 corporate legal departments.
"As always, thank you so much for your help and the fast turnaround. It's one of the MANY reasons we continue to use TLS."

— UK-Based Law Firm
"TransPerfect is the only company I call on—regardless of the specific need. Not only because they are a one-stop shop, but because they are industry leaders for each service they offer. With regard to client service, they're in a league of their own."

— American-British Law Firm
"We are currently working with TLS on an international commercial arbitration before the International Chamber of Commerce related to an infrastructure project in Latin America. The dispute in question has involved several rounds of document review and production, as well as the translation of a significant number of documents. The TLS team has been essential during all these phases. We would especially highlight the speed with which they respond to technical questions and doubts, providing support during weekends in order to meet tight deadlines."

— New York-Based Commercial Disputes Firm
Meet The Team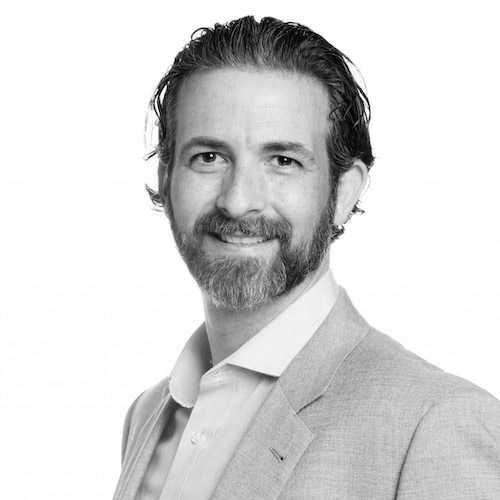 Dan Meyers
President of Consulting & Information Governance
Dan Meyers is the President of TLS's Consulting & Information Governance division. Dan advises clients on the use of legal technology to achieve their objectives in a streamlined, defensible and cost-effective manner. His clients range from financial institutions and multinational corporations to boutiques and Global 100 law firms. Prior to joining TLS, Dan was a Partner at an Am Law 100 law firm in New York.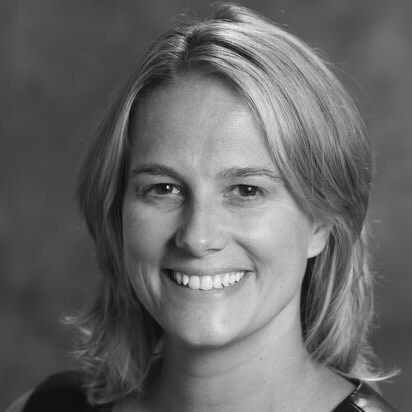 Katharine Perekslis
Vice President of Discovery Services
Katharine Perekslis joined TransPerfect in 2006 and is currently the Vice President of E-Discovery Project Management at TLS. In this capacity, Katharine oversees the global e-discovery project management and hosting teams throughout the US, Canada, the EU, Australia, and Hong Kong. She advises clients on e-discovery workflow strategy and the use of AI and advanced analytics tools in litigations and investigations. Katharine holds a Relativity Master certification and brings a unique background to multilingual e-discovery.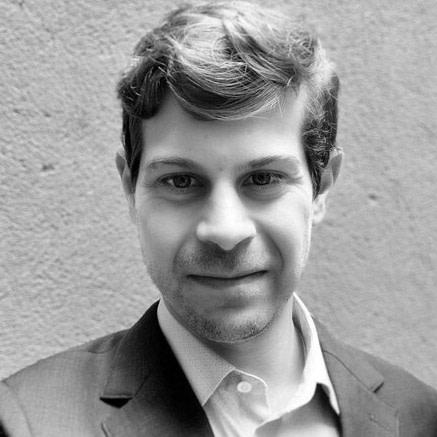 Michael Kriegal
Vice President of Consulting Services
Michael Kriegal has more than ten years of experience in e-discovery. As Senior Director, he heads TLS's Technical Consulting Division, focusing on advanced analytics and AI, predictive coding, creating workflows for novel matters, vetting new technologies, supporting fast-paced matters, and consulting with clients and regulators. A Relativity Master, Michael also has significant experience using Digital Reef, LAW PreDiscovery, SQL Databases, script and application development, Brainspace, Equivio, and other e-discovery tools and technologies.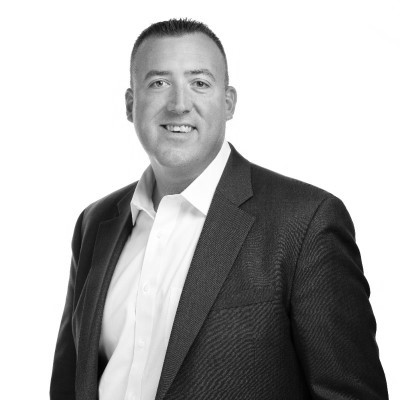 Matthew Felten
Vice President
Matt Felten is a Vice President at TransPerfect Legal Solutions and has been with the company since 2007. He oversees business development efforts, technology strategy, and the onboarding of new enterprise clients. Matt started his career as a litigation paralegal for an IP litigation firm in Washington, DC. Matt has built long-standing relationships with most Fortune 100 companies that trust TLS to safeguard their e-discovery strategy and spend reduction road maps. Matt resides outside of Philadelphia with his wife and four young children.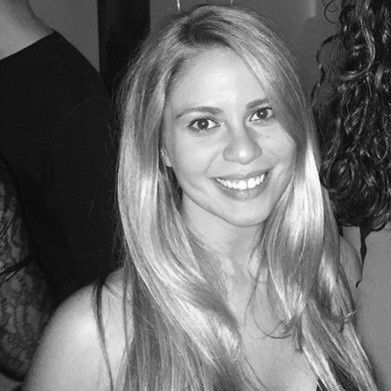 Melina Dallas
Case Consultant
TBD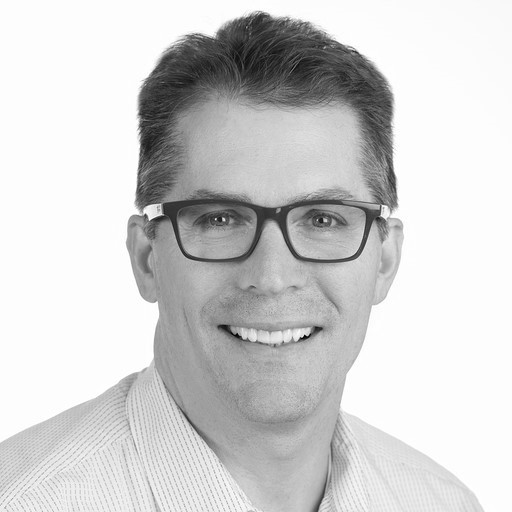 Peter Livingstone
Vice President of Technology
Peter Livingstone is President of the Digital Reef Division of TransPerfect Legal Solutions and manages the various Digital Reef teams, including product management, software engineering, customer development and support, and the Digital Reef datacenter. He helped launch Digital Reef into the e-discovery market, from its founding in 2006 and through its acquisition by TransPerfect in 2012. Peter has a track record of growing a number of innovative companies in the security and networking markets. Peter holds a Bachelor of Science degree in Computer Science and Electrical Engineering from the University of Maine.
Get in touch with one of our experts today!