Layouts
JETEXPORT
INCREASE EXPORT SPEED BY MORE THAN 80%
JetExport is TransPerfect Legal Solutions' latest e-discovery tool. Our acquisition of the Jet Suite of tools from IngenuityLT LLC gives our clients unprecedented speed. Relativity users can now deploy multiple computers on a single job to cut the time to export productions and saved searches to a fraction of what traditional tools can achieve.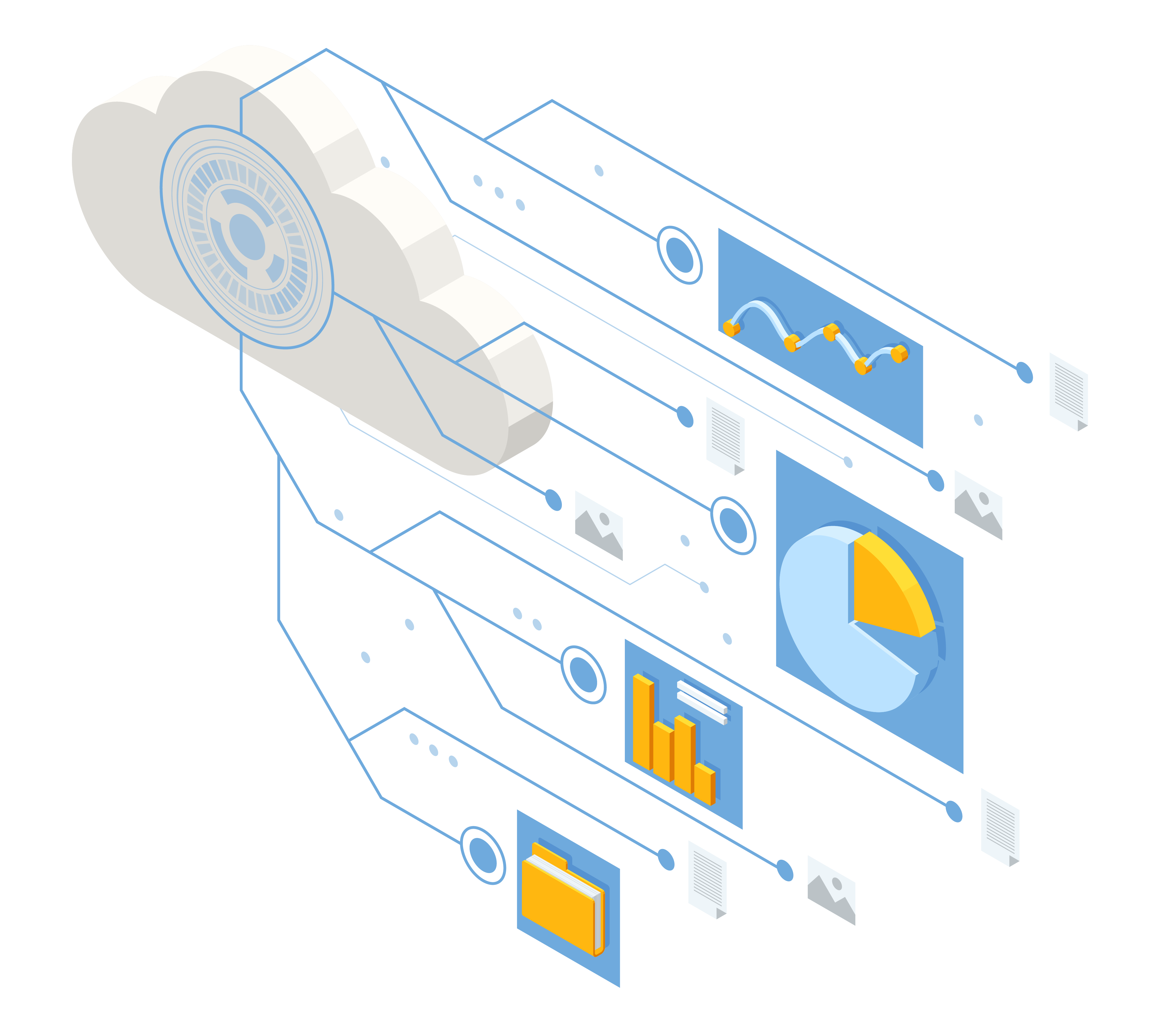 Introducing, JetImport.
JetImport is currently in development. It will provide similar features to JetExport, such as distributed loading and consistent manipulation of import files, giving lawyers faster access to their data.